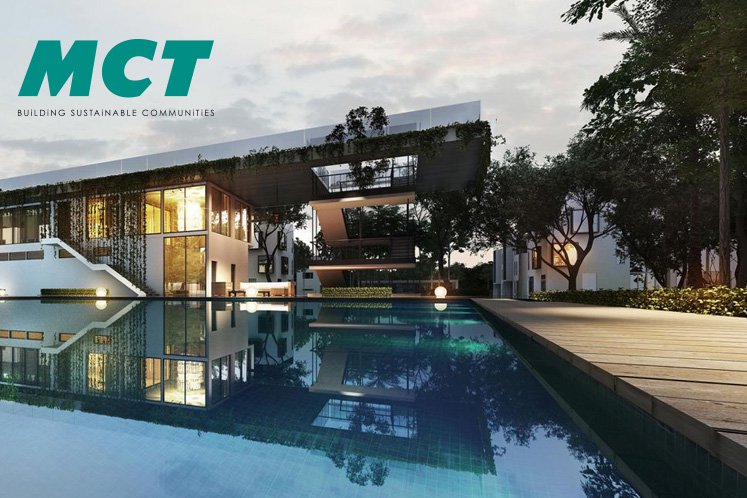 KUALA LUMPUR (Dec 1): MCT Bhd's subsidiary One City Development Sdn Bhd has issued a statement to again deny it was involved in hiring "unruly people" to instigate riots and civil unrest in its effort to relocate the Seafield Sri Maha Mariamman Temple in Subang Jaya, Selangor.
In a press statement filed with Bursa Malaysia by MCT, One City said recent media reports that point to its involvement in hiring such people "are absolutely inaccurate". It has issued two similar statements this week to deny its involvement in initiating the riots that broke out on early Monday and Tuesday morning.
Yesterday, it stressed that it had taken its time in executing the consent judgment obtained for the temple's relocation in 2014 from the Shah Alam High Court, because of "our unwavering value for law, order, peace and harmony".
It went on to say that the temple transfer operations had always been coordinated with local authorites and relevant agencies to ensure it is done properly and peacefully. "We are cognizant and respectful of the cultural and religious sensitivities in Malaysia, which we thought were being handled appropriately," it said.
It further said the One City personnel on site had in fact been directed to provide logistical support and assist in the orderly relocation under police watch.
"We sincerely regret the situation. We are fully committed to the Malaysian government and the leadership of the Prime Minister for guidance and appropriate resolution at the earliest possible time," it added.
On Thursday, Attorney-General (A-G) Tommy Thomas, in noting that the underlying dispute for the violent clashes outside the temple stemmed from a consent order recorded in court in civil proceedings, said he would be happy to meet with the lawyers representing the parties involved to resolve their dispute.
He also said the A-G's Chambers would be working closely with the police to bring "the full force" of the criminal law against everyone implicated in the riots.
This came after Home Minister Tan Sri Muhyiddin Yassin said on Wednesday that two lawyers from One City were among the 21 people the police had arrested to assist in investigations into the riots.
The lawyers, according to Muhyiddin, had hired a group of Malay men to "take control" of the situation at the Hindu temple, and the matter escalated when they intruded into the house of worship.