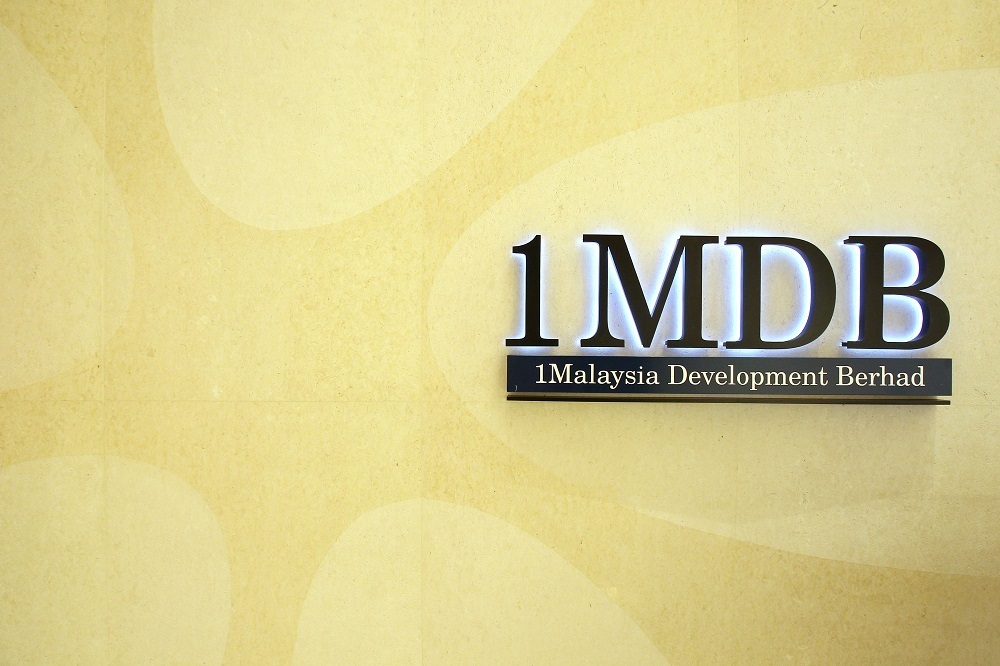 KUALA LUMPUR (Dec 6): The Public Accounts Committee (PAC) will wait until the end of its inquiry to reveal the reason given by senior executives of the National Audit Department, if any, for waiting until last month to publicly allege that the 1MDB final audit report was tempered.
"We will be saving this [information] in our final report [on the inquiry]. I cannot comment much on that," PAC deputy chairman Wong Kah Woh told reporters at the Parliament building today.
Wong was asked whether Auditor-General Tan Sri Madinah Mohamad and the department's 1MDB auditing team leader Saadatul Nafisah Bashir Ahmad have provided the reason for the delay in revealing the alleged tampering.
Saadatul Nafisah testified at the PAC inquiry today, and Wong said her statement was "packed with information" although no new names or witnesses came out.
Saadatul Nafisah refused to speak to the media on her testimony.
Madinah was appointed auditor-general on Feb 23, 2017, to replace Tan Sri Ambrin Buang.
She came out to the public recently to say that the 1MDB final audit report was edited several times, a few days before it was forwarded to the PAC on March 4, 2016.
Ambrin was the auditor-general at the time, and he reportedly signed off the edited copy to be presented to the PAC.
The key amendments, according to Madinah, included the removal of a paragraph or paragraphs stating that Low Taek Jho (Jho Low) had attended a meeting of 1MDB's board of directors, as well as the removal of a paragraph or paragraphs stating there were two versions of 1MDB financial statements for the year ending 2014.
From Madinah's accounting of what took place, the orders to alter the audit report was done under the instruction of former Prime Minister Datuk Seri Najib Razak, following meetings between Feb 22 and March 1, 2016.
Attending many of the meetings were former chief secretary to the government Tan Sri Dr Ali Hamsa, 1MDB president and chief executive officer Arul Kanda Kandasamy, Najib's former chief private secretary and former Bank Rakyat chairman Tan Sri Shukry Salleh, as well as Ambrin himself.
Ambrin, who was questioned by the PAC on the matter on Tuesday, reportedly insisted the edited report was a draft.
Sources close to the proceedings also said Ambrin questioned as to how Madinah would know about the details of the meeting, if she was not present.
PAC is expected to call in Arul Kanda and Ali Hamsa to record their statements. The committee also does not discount the possibility of Najib being called up as well.
The inquiry will continue in mid-January. — theedgemarkets.com