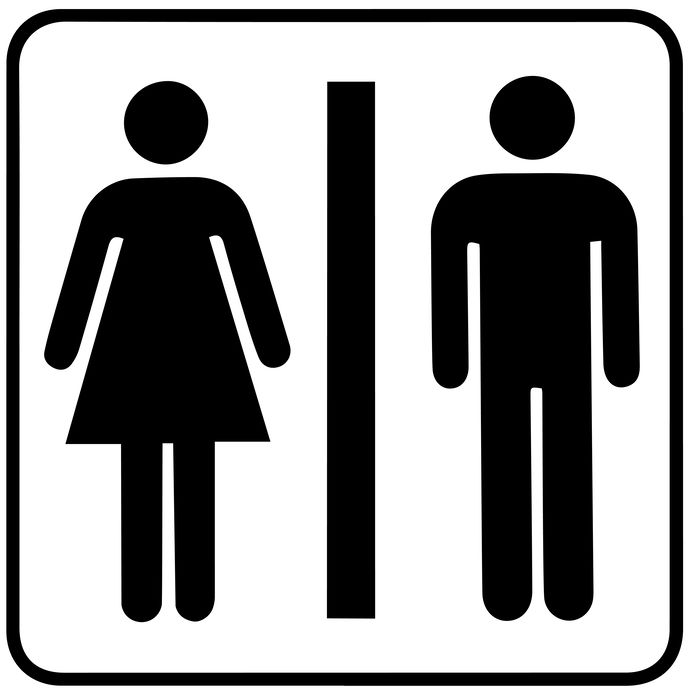 KUALA LUMPUR (Dec 14): There are many duties which a father must carry out for his family, and for a seven-year-old girl in Uttar Pradesh state of India, these include constructing a proper toilet.
According to a report by local Tamil language daily Malaysia Nanban, which was also carried by The Star, the girl lodged a police report against her father for not constructing a proper toilet in their home.
The report said that even though the girl had bugged her father for some time about the problem, the man who is employed as a labourer did not have the money to build the toilet.
A district officer who later found out about the family's plight then asked the municipal council "to build the family a proper toilet".
According to a study done by the United Nations International Children's Emergency Fund (Unicef), "Indians do not have access to toilets and nearly 500 million defecate in the open".
It is with this in mind that the Indian government has embarked on "the greatest toilet-building spree in human history", according to a report by Bloomberg.
Prime Minister Narendra Modi's US$20 billion (RM83.6 billion) "Clean India" campaign is set to construct 111 million toilets in just five years.