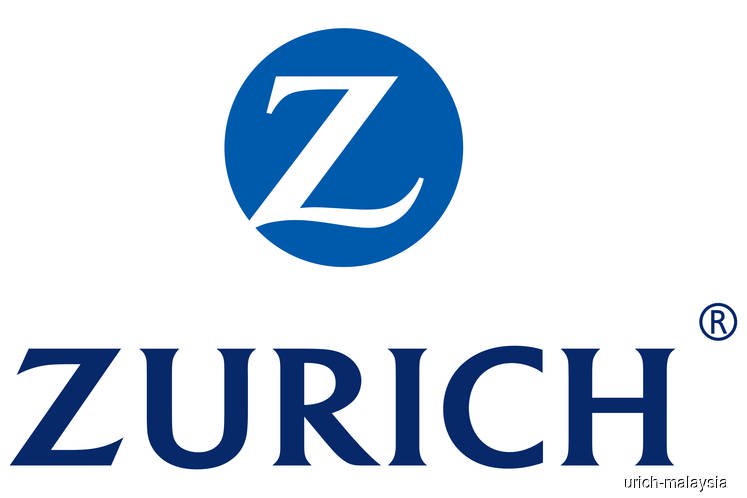 KUALA LUMPUR (Dec 14): Zurich Malaysia today announced that its head office has been relocated to Mercu 3 at KL Eco City (KLEC) to provide more dynamic, eco-friendly workspace that promotes transit connectivity and sustainability for its employees and stakeholders.
In a statement, Zurich Malaysia said the relocation involved Zurich General Insurance Malaysia Bhd, Zurich General Takaful Malaysia Bhd, Zurich Life Insurance Malaysia Bhd, Zurich Takaful Malaysia Bhd, Zurich Services Malaysia Sdn Bhd and Zurich Shared Services Malaysia Sdn Bhd.
Located in a Multimedia Super Corridor and Green Building Index status building, a fresh open workplace concept was incorporated in the new office.
The modern setting would enable its employees to cultivate better collaboration with each other and craft new innovative ideas that would further boost Zurich's productivity and profile.
Meanwhile, the eco-friendly premise and workspace is designed to enable happier, healthier and more productive employees who can serve both the stakeholders and customers more effectively.