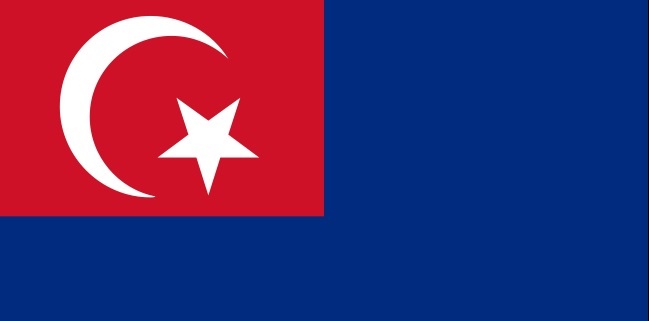 JOHOR BAHRU (Dec 19): The southern state of Johor has 5,988 units of unsold properties worth RM3.8 billion, reported The Star yesterday.
"Based on statistics, there is a mismatch between demand and supply, especially with developers trying to make the most profits by building more high-end properties," State Housing and Rural Development Committee chairman Dzulkefly Ahmad was reported as saying by the English daily.
He also revealed that the type of properties not sold include service apartments and properties valued between RM500,000 and RM1 million.
Dzulkefly added that the housing market in Johor "has to be reformed" to enable up to 100,000 affordable homes to be built by 2023.
"We need to reform in terms of building, distribution, financing and reducing building costs.
"There are weaknesses which can be manipulated by unscrupulous developers," he said
He also said "so far, some 134,195 affordable homes were yet to be built by developers".
In a report last week, The Johor chapter of the Real Estate and Housing Developers Association Malaysia (REHDA) has called for a faster mechanism to release unsold bumiputera quota houses to enable developers to help the state government build 100,000 affordable homes by 2023.
In a joint statement by its committee members, Johor REHDA said there was a need for "a clear and easy implementation checklist" for the release of unsold bumiputera quota units.
"This stock of unsold units is not beneficial to the government nor developers.
"It is crucial that these unsold units be released and open for sale to generate income to the government in terms of tax revenue, quit rent and assessment, as well as to allow ownership for those in need of a home," said the statement.