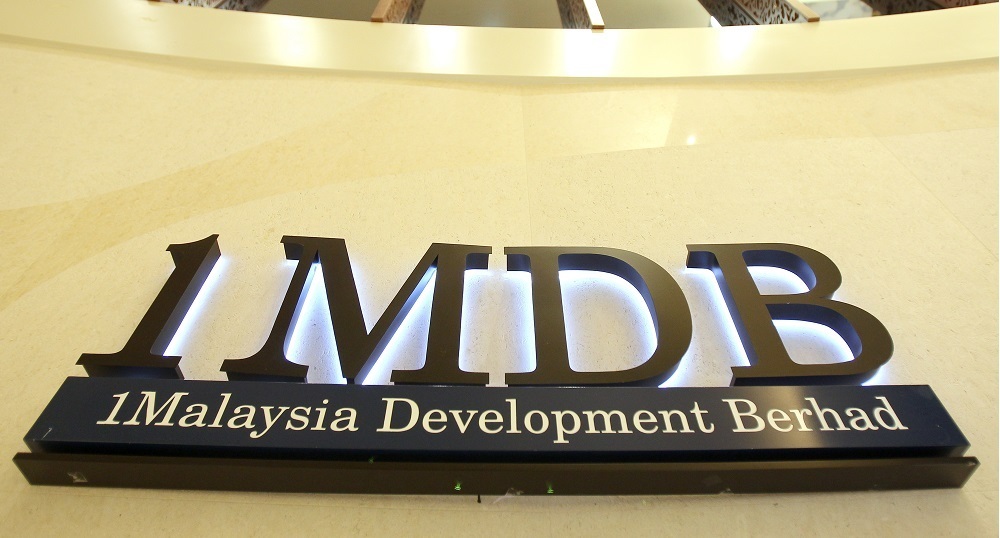 KUALA LUMPUR (Dec 31): French regulators have seized properties worth up to €150 million belonging to former Aabar Investments PJS Ltd chairman Khadem Al-Qubaisi in its probe into 1Malaysia Development Bhd (1MDB), according to Sarawak Report (SR).
Citing French daily Le Monde, the whistleblowing website said one of the properties included a country house that has been rented out for the equivalent of RM90,000 a week, after it was secretly sequestrated at the end of last year.
The country house, situated near the Cape of Saint-Tropez, France, was bought for €11 million, SR quoted another publication as saying.
Also apparently seized were a luxury villa in Ramatuelle estimated at €7.9 million and an apartment Avenue Montaigne in Paris acquired for €4.4 million, plus another near the Champ de Mars costing €4.6 million.
"The luxurious Cote d'Azure around Saint Tropez and the swankier arrondisements of Paris were the Abu Dhabi fund manager's second home and playground away from the more restrictive atmosphere back home, it would appear," said SR.
SR added that it had revealed details of the Paris properties back in 2015, which "were under the directorships of Al-Qubaisi's bank manager Marc Amboisien, who at the time was attached with Edmond de Rothschild Bank Luxembourg. (Amboisien had) acted privately for a number of Al-Qubaisi's businesses before SR revealed that kickbacks of over half a billion dollars had been funnelled into the fund manager's Vasco Trust account at the bank during the course of 2012-13".
According to SR, those kickbacks turned out to have been linked to the corrupt guarantees arranged by Al-Qubaisi on behalf of 1MDB and fugitive businessman Low Taek Jho, better known as Jho Low, as part of the US$6.5 billion bond deals raised for the Malaysian strategic development fund by Goldman Sachs Group Inc.
SR also reported that Jho Low is understood to have secretly visited Al-Qubaisi at his St Tropez property on at least two occasions to discuss the 1MDB deals.
"He arrived by helicopter, which landed on the spacious lawns of the property on on visit. During another such meeting, the two conspirators met up in the kitchen area of one of Al-Qubaisi's favoured night spots to discuss plan, apparently in order to avoid being seen openly together," it said.
SR understands that the investigations by the Luxembourg authorities into the role played by Edmond de Rothschild Banque Privee remain on-going. Ambroisien, meanwhile, has left his position as chief executive officer (CEO) and has claimed unfair dismissal, it added.
It was reported that Al-Qubaisi is a well-known Emirati businessman who started working in International Petroleum Investment Co (IPIC) as an investment manager in 2000 before becoming its managing director seven years later. A reported billionaire, Al-Qubaisi is said to have a penchant for expensive US properties.
On Nov 22, it was reported that IPIC and Aabar Investments PJS had taken legal action against Goldman Sachs, claiming unspecified damages for losses suffered from the bank's "central role" in the 1MDB scandal.
The funds say they were harmed when Goldman Sachs paid bribes to IPIC's former managing director Al-Qubaisi and former Aabar Investments CEO Ahmed Badawy Al-Husseiny. — theedgemarkets.com