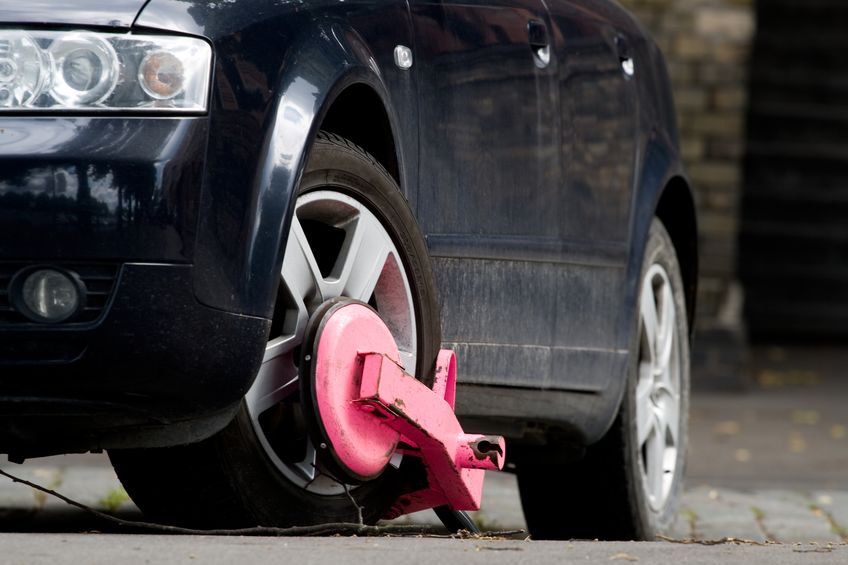 KUALA LUMPUR (Jan 1): A multi-million ringgit suit has been filed by a company that was engaged to managed parking in Kuala Lumpur, against Kuala Lumpur City Hall (DBKL), for breach of contract.
The Star reports that Vista Summerose Sdn Bhd through its counsel Tetuan Haizan Choo & Co filed a writ of summons at the Kuala Lumpur High Court.
The agreement with DBKL, to manage parking and clamp vehicles lasts until September 2020. Kuala Lumpur mayor Datuk Nor Hisham Ahmad Dahlan on Oct 1 suspended all clamping operations, indefinitely.
A sum of 80 million is being claimed by Vista Summerose, for breach of contract, special damages and damage to reputation and interest.
The parking contract had been outsourced to Yayasan Wilayah Persekutuan (YWP) in June 2015 who hired parking company Vista Summerose to carry out the job. YWP is the welfare arm of the Federal Territories Ministry.
Speaking to the daily, Vista Summerose managing director Datuk Nik Haidi Nik Mohamad confirmed that he was suing DBKL for breach of contract. "We have no choice but to take this matter to court.
"DBKL did not discuss with us or send us due notice but went ahead and slapped us with a termination notice.
"We terminated more than 100 staff last month and we are still servicing loans taken to purchase the technology and equipment that was needed to manage parking in the city.
"Then there are baseless allegations made against me and my company which hurt our reputation.
"We are a responsible company with more than 30 years experience in managing parking in Malaysia,'' Nik Haidi was quoted as saying.
In earlier reports, Nor Hisham spoke about his reasons for suspending the clamping operations, saying: "The parking operator is too aggressive and unreasonable."
The daily quotes a source who said that the mayor made the decision after witnessing a disagreement between a motorist whose car had been clamped, and DBKL officers in Taman Tun Dr Ismail.
Apparently, the motorist, whose car was clamped, was seen berating the officer incessantly and the mayor, who witnessed the incident, was embarrassed by it.
The mayor had felt that such situations made DBKL look bad.