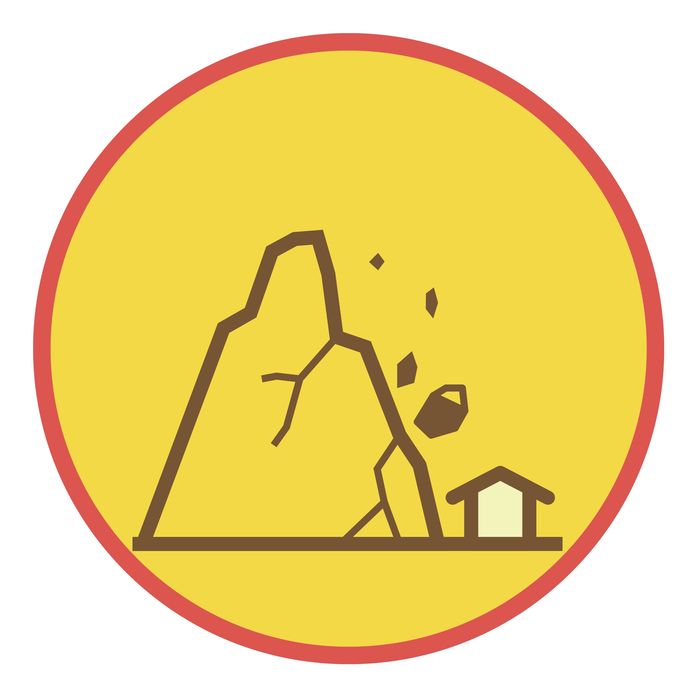 JAKARTA (Jan 7): The death toll from last week's landslide in Sukabumi, West Jawa, has risen to 31.
According to the Indonesian National Board for Disaster Management (BNPB), rescuers were still searching for two more victims believed to be buried in the rubble.
The head of its information data and public relations centre, Sutopo Purwo Nugroho, said rescuers faced difficulty looking for the bodies due to several after-effects of the landslide.
"Until today, we have recovered 31 bodies and there are two more buried in the rubble," he said in a statement here yesterday.
The landslide, which occurred at 5.30pm on Dec 31, buried a settlement housing 105 people in Dusun Garehong Desa Sirnaresmi Kecamatan Cisolok Kabupaten Sukabumi in West Jawa.