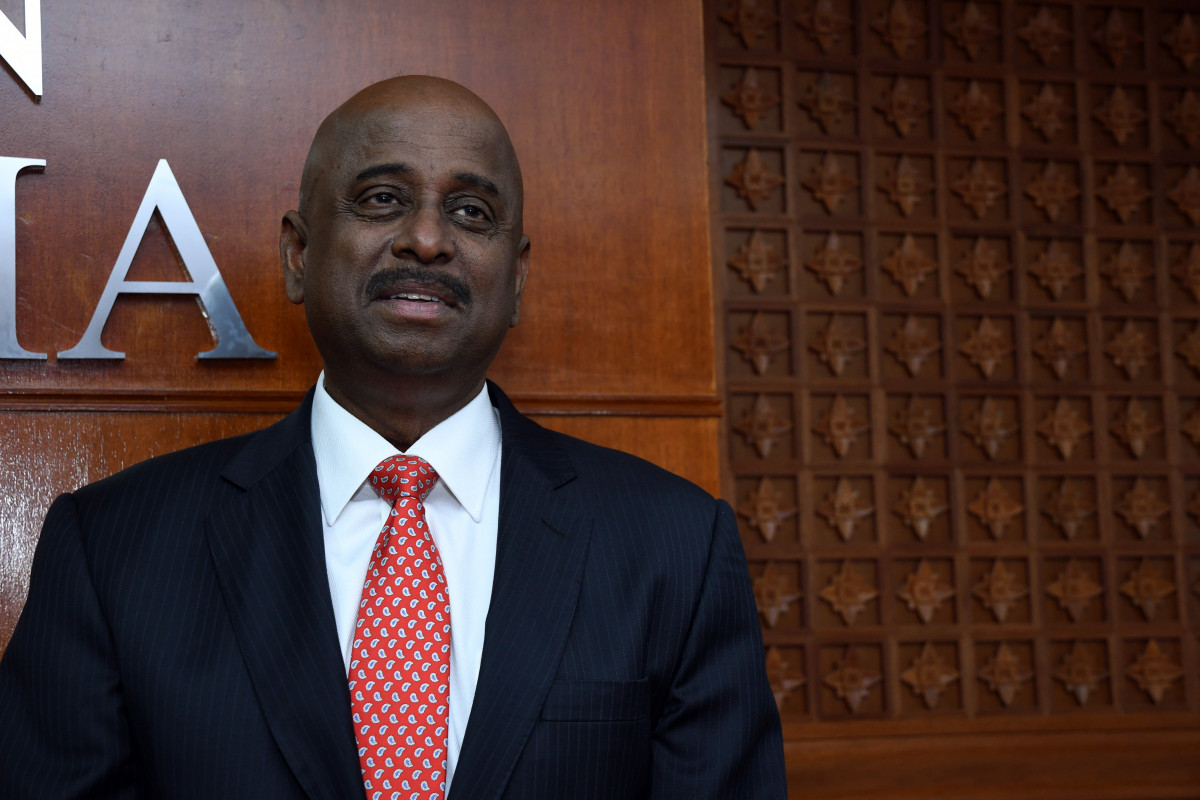 KUALA LUMPUR (Jan 8): Former premier Datuk Seri Najib Razak has chided Malaysian Rubber Board (MRB) chairman Sankara N Nair for taking the Employees Provident Fund (EPF) to task after the fund claimed innocence over a land sale which allegedly caused losses of nearly RM800 million to the MRB. "Today (yesterday), it is the EPF's turn to receive a warning from the MRB chairman, appointed by a DAP minister (Teresa Kok)," Najib said in a Facebook post yesterday.
Last Friday, Primary Industries Minister Kok said the MRB sold 2,800 acres (1,133ha) of land in Sungai Buloh to Aset Tanah Nasional Bhd (ATNB), a special purpose vehicle of the finance ministry, for RM1.5 billion in 2010, and that ATNB subsequently sold 2,330 acres of the land to EPF-owned Kwasa Land Sdn Bhd for RM2.28 billion.
The EPF denied knowledge of the arrangements between the MRB and ATNB when purchasing the parcel from ATNB.
However, Nair claimed he has "concrete evidence" including pictures and documents showing the EPF knew about the land sale in 2010 for RM1.5 billion, below the market price.
"With this evidence, the EPF's assertion of being ignorant [about the sale] debunks their explanation," he told the Free Malaysia Today portal yesterday.
Najib, in his Facebook post, said the EPF had raked in a big profit after buying the land at RM2.28 billion, as it will generate properties worth at least RM50 billion in gross development value.
Najib also said he had previously pointed out ATNB is fully owned by the finance ministry. "There is not even one crony visible in the land transaction process except the EPF cronies, comprising EPF contributors," he said.
This article first appeared in The Edge Financial Daily, on Jan 8, 2019.