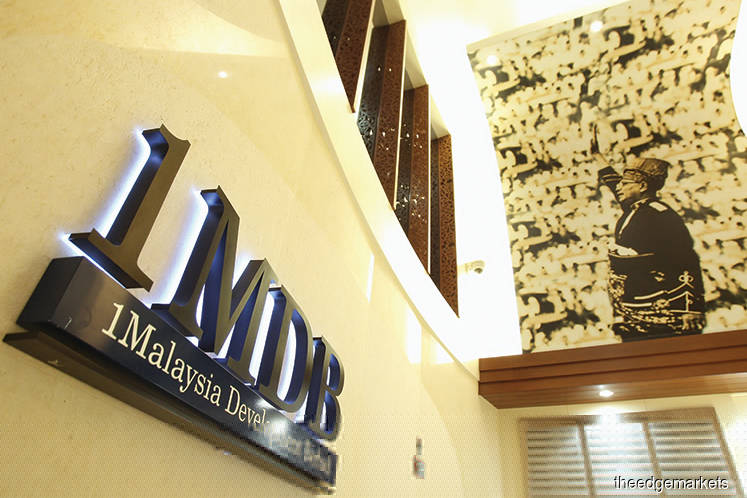 The Malaysian government was in the midst of a swelling, multibillion-dollar graft scandal in 2016, when Senior Chinese leaders offered to help bail them out, according to minutes from previously undisclosed meetings, cited by The Wall Street Journal (WSJ).
The publication reports that the minutes show that Chinese officials offered to use China's influence to sway the U.S. and other countries to halt investigation into the allegations faced by then-Prime Minister Najib Razak and others linked to the 1Malaysia Development Fund (1MDB).
They also offered to uncover the source who leaked information, by bugging homes and offices of WSJ reporters in Hong Kong.
In return, lucrative stakes in railway and pipeline projects for China's One Belt, One Road program were offered by Malaysia. Mere months later, Najib had signed RM139.6 billion in rail, pipeline and other deals, which were funded by Chinese banks and built by Chinese workers. The documents reveal that the projects were to financed above market value, to generate cash for other needs.
However, to the public, the projects were to be positioned as market-driven.
China's Belt and Road program is an initiative to build ports, railways, roads and pipelines in some 70 countries in order to generate trade and business for Chinese companies, and the program is also increasing China's sway over developing nations, which U.S. officials say is aimed at trapping said countries in debt while advancing military aims.
The WSJ quotes an unnamed source familiar with the matter, who said that American national-security officials consider China's advances in Malaysia as their most ambitious attempt to garner leverage for geostrategic gain.
The Chinese government information office didn't not respond to WSJ's requests for comment.
China has reportedly denied that the Belt and Road program's money had been used to bail out the scandal-ridden 1MDB fund.
Part 2 of this article can be found here.