Many Malaysians are well known food lovers and they would go to the ends of the country to seek out the best. Because of that, Malaysia has gained recognition as a food haven.
Wherever it is, from food outlets to roadside stalls, Malaysians will congregate for food anytime, anywhere.
But there are some areas that have made their name known among foodies for a certain type of food or a certain dish. It could have started with just one eatery and due to its success, others decided to take a share of the pie and jumped on the bandwagon to set up shop nearby.
We have picked five streets or areas in the Klang Valley that have become popular for a particular food. We also checked out the prices of the shoplots in the area they are operating in. When a place draws a crowd, in this case, foodies, one could presume that it would add value to the properties in the area.
Hungry or not, the best thing about going out for some of our local delicacies in these places is that we could enjoy it with a gathering of friends and family. We kick off with the ever popular dim sum. Bon appetit!
Dim Sum at Jalan Sultan Azlan Shah (Jalan Ipoh), Kuala Lumpur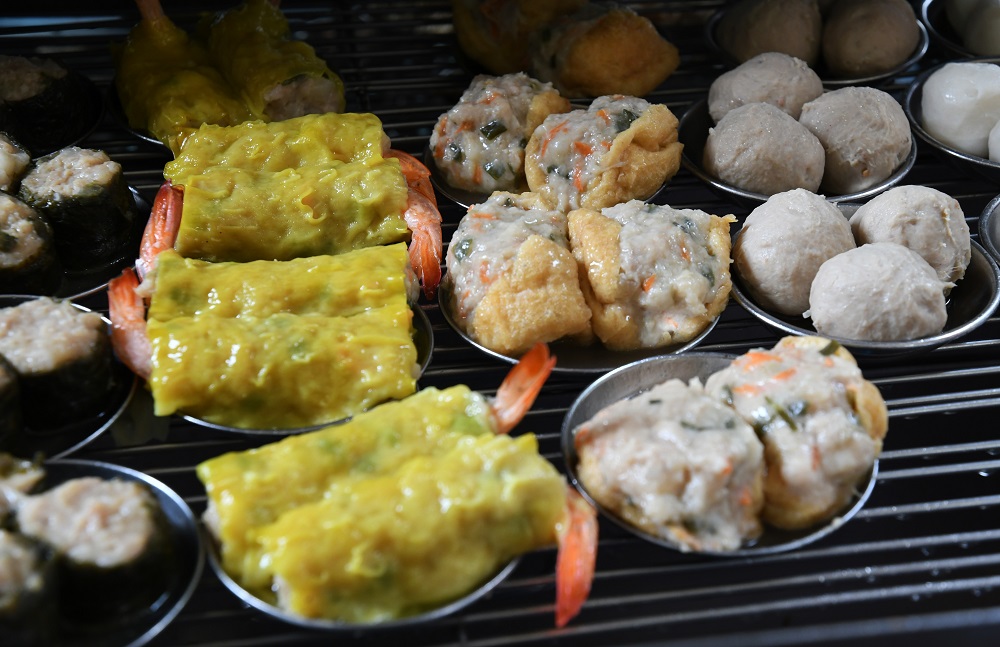 The popular Chinese delicacy dim sum is usually enjoyed as a breakfast treat but who's to stop you if you'd like to eat it morning, noon and night? Night owls looking to feast on dim sum for supper, look no further than Jalan Ipoh, now known as Jalan Sultan Azlan Shah.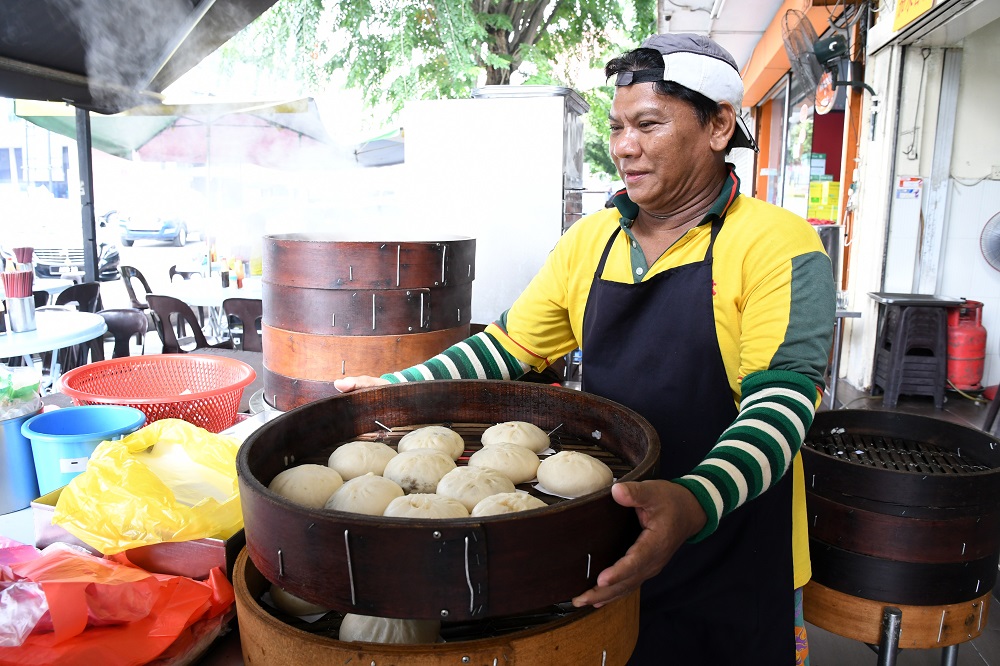 There are several dim sum restaurants here such as Kedai Kopi Mee Bon, Dai Sam Yun, Soh Boo Siew and Taman Million Batu Tiga.
Some restaurants open in the evenings at 6.30pm and close late, or should we say as "early" as 6am in the morning while others open at 6am, take a break in the afternoon before they reopen again to serve the night crowd.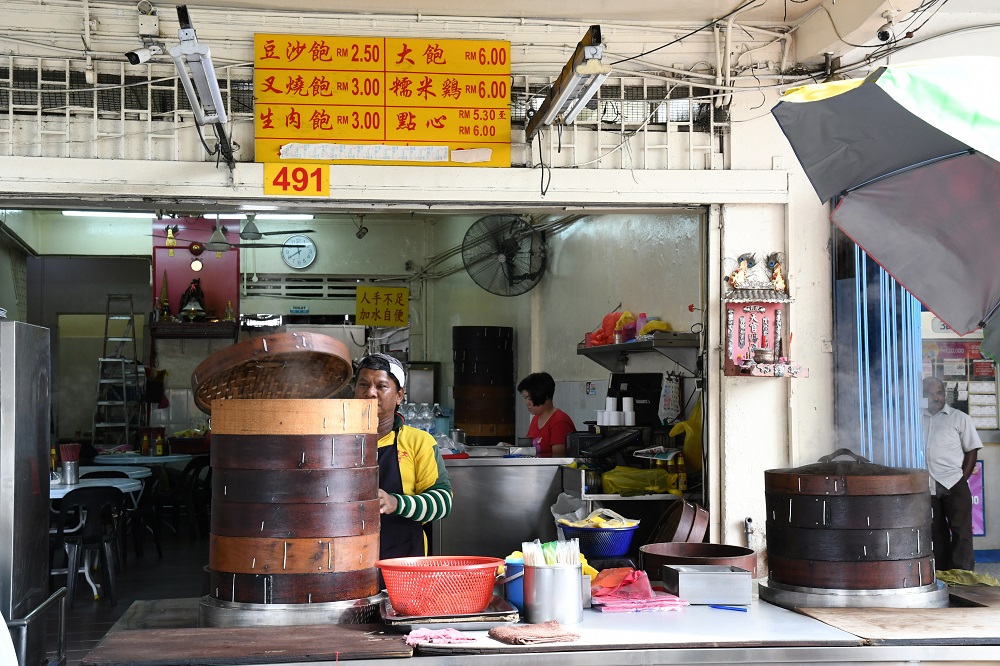 One of the earliest dim sum outlets here is Kedai Kopi Mee Bon, a family business that has been around since the 1970s. It is claimed by many to serve one of the best char siew bao (barbecue pork buns) in town.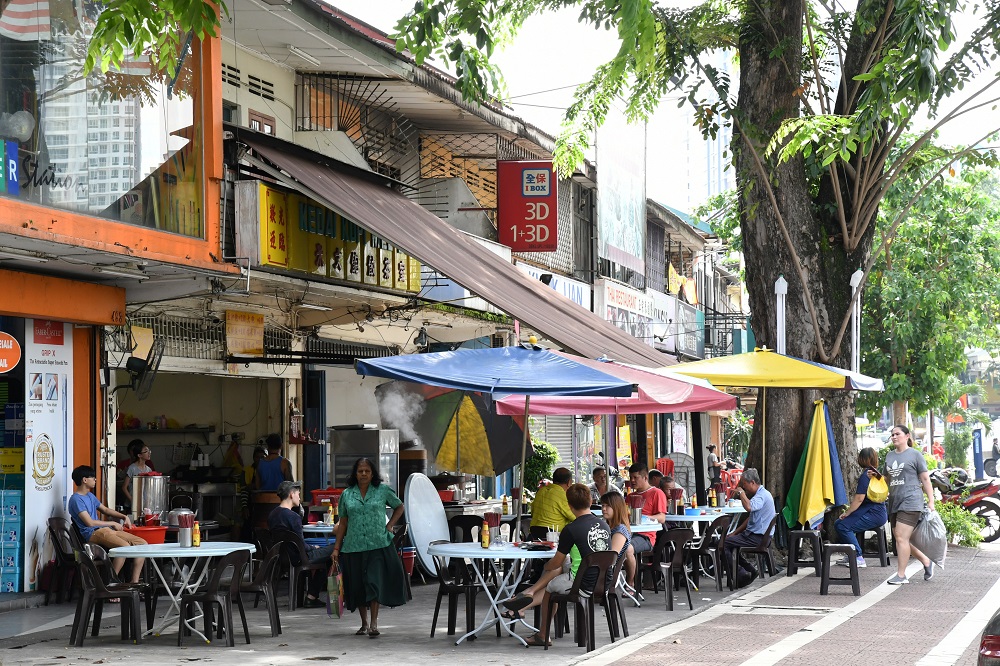 * Five places known for their food: Durians at Sec 19 and SS2, Petaling Jaya, Selangor
* Five places known for their food: Steamboat at Bandar Menjalara, Kepong, KL
* Five places known for their food: Satay at Kajang, Selangor
* Five places known for their food: Banana leaf rice at Jalan Telawi, Bangsar, KL
Based on EdgeProp.my's data, the shoplots along Jalan Sultan Azlan Shah have been transacted from as low as RM235 psf to as high as RM859 psf between 2012 and 2018 while the average asking price and rental as of December 2018 was RM820 psf and RM2.55 psf respectively.
This story first appeared in the EdgeProp.my pullout on Jan 11, 2019. You can access back issues here.