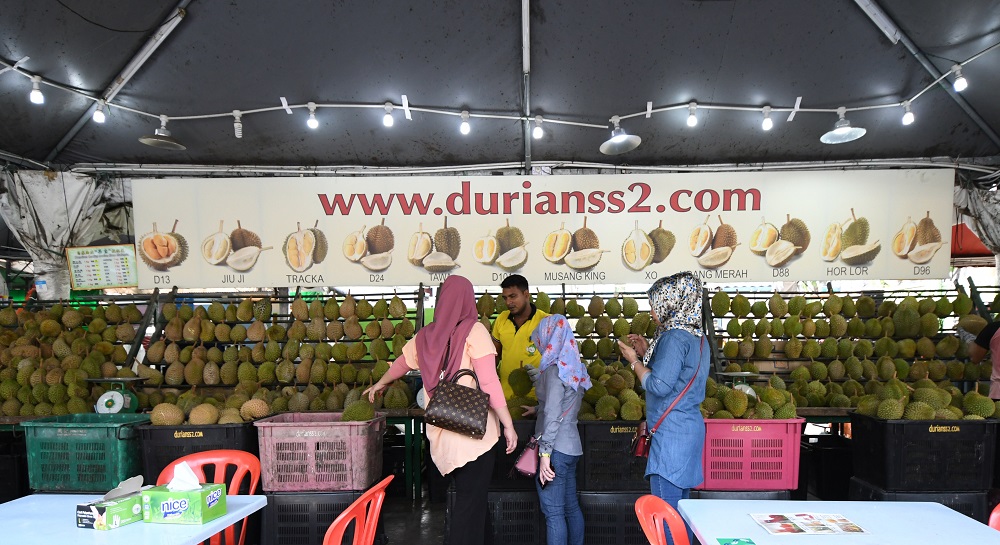 You love it or you hate it, there is no in-between. If you are on team durian, the SS2 commercial area in Petaling Jaya is probably the most happening place to feast on the King of Fruits.
One of the more popular durian stalls in SS2 is located along the main road of Jalan SS2/24. Called Wai's Durian Stall, it lies behind the BHP Petrol Station and Sea Park police station. Wai's Durian Stall now known as Durian SS2.com is the only original durian stall left on this stretch of road which had up to seven stalls operating about 20 years ago. Back then, the durian stall operators worked with the Malaysian tourism authorities and even hosted media from China to promote Jalan SS2/24 as a Durian Street. When the street became too congested and traffic became too heavy, the Petaling Jaya City Council decided to have a few of the stalls relocated. Now, there are two stalls at the intersection of Jalan SS2/62 and Jalan SS2/61, namely SS2 Durian House Stall and Durian Hill at Jalan SS2/64.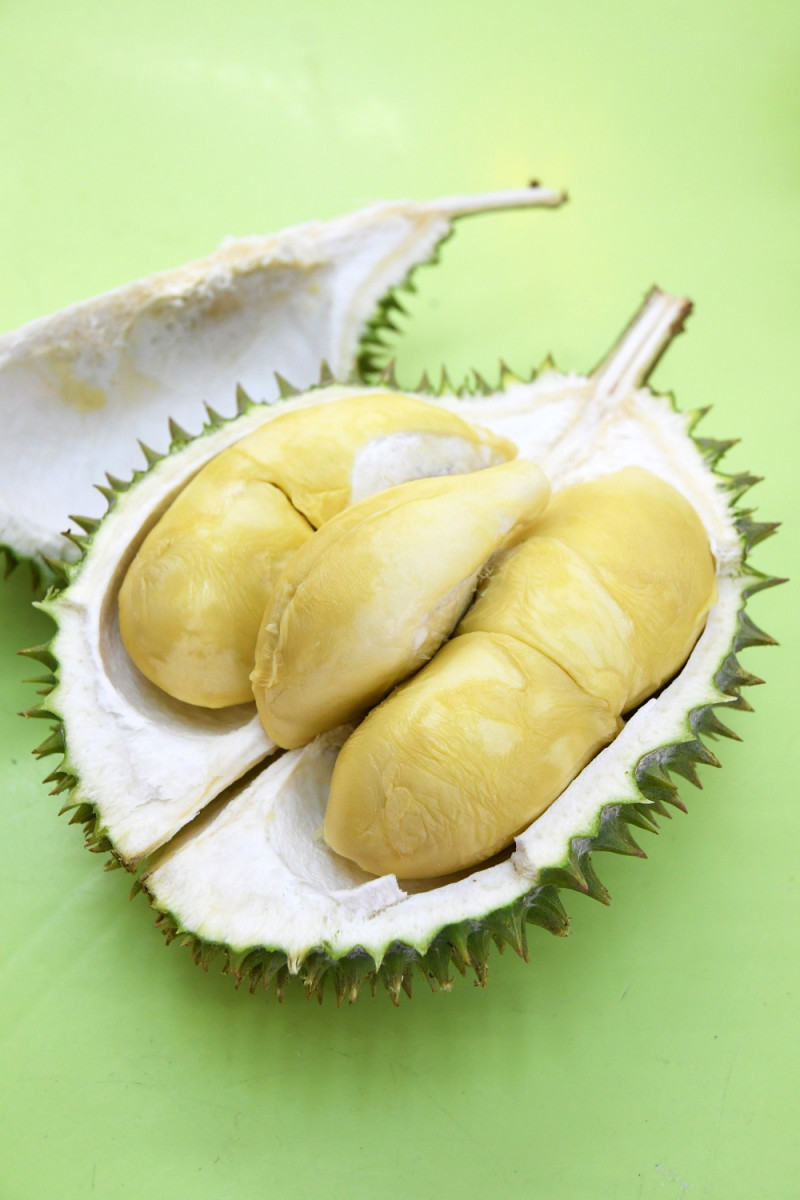 Just down the road from SS2 is another durian place located in Section 19 called Sinnaco. The durian specialist is in a shoplot. You should not miss this place if you are looking to savour more than the usual Musang King and D24 as it offers unique durian species such as Kucing Tidur (or 'sleeping cat' in the Malay language).
Another shop in Section 19 which is said to have first introduced the durian buffet is Donald's Durian.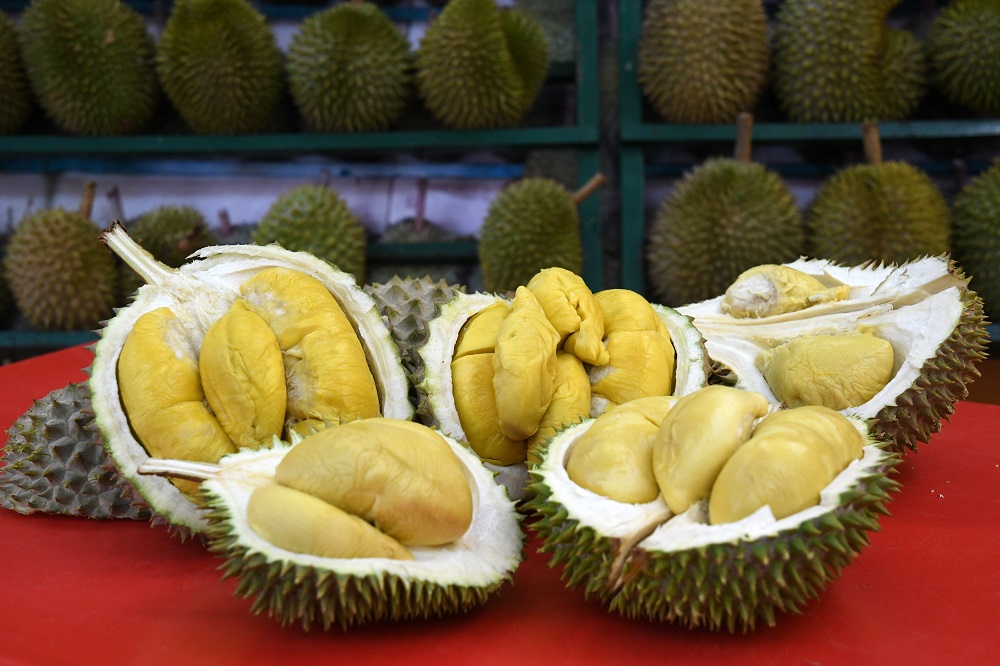 According to data from EdgeProp.my, shoplots around Jalan SS2/60 to SS2/75 have been transacted at an average price from as low as RM2,320 psf to as high as RM3,082 psf from 2012 to 2018. Asking rent as of December 2018 hovers around RM3.98 psf.
During the same period from 2012 to 2018, shoplots along Jalan SS2/24 recorded average transacted prices of between RM1,169 psf and RM1,906 psf. Asking rent was around RM1.44 psf as of December 2018.
* Five places known for their food: Dim Sum at Jalan Sultan Azlan Shah (Jalan Ipoh), Kuala Lumpur
* Five places known for their food: Steamboat at Bandar Menjalara, Kepong, KL
* Five places known for their food: Satay at Kajang, Selangor
* Five places known for their food: Banana leaf rice at Jalan Telawi, Bangsar, KL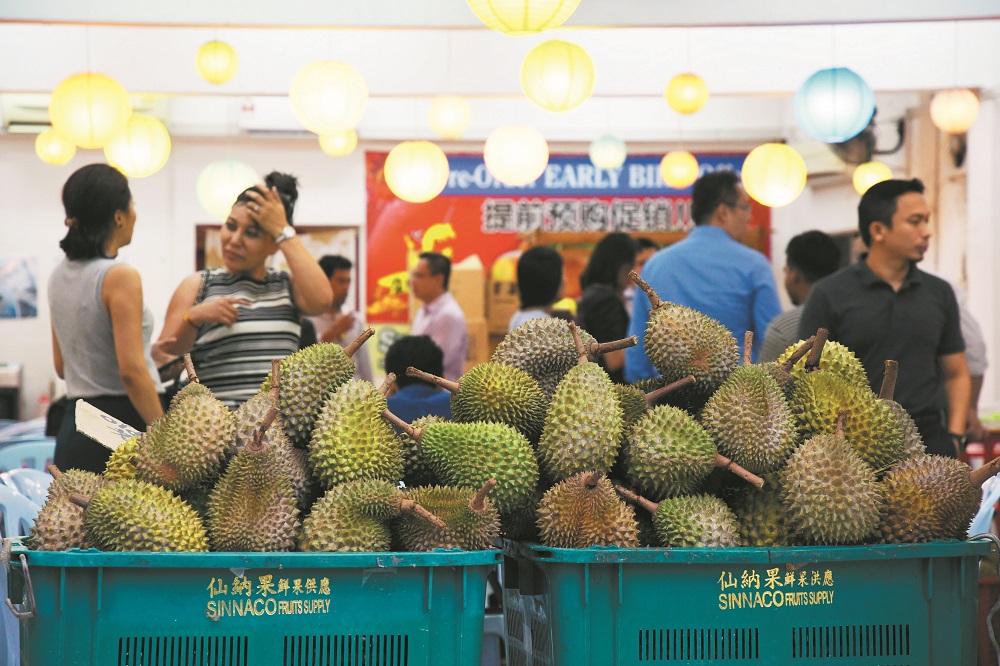 This story first appeared in the EdgeProp.my pullout on Jan 11, 2019. You can access back issues here.