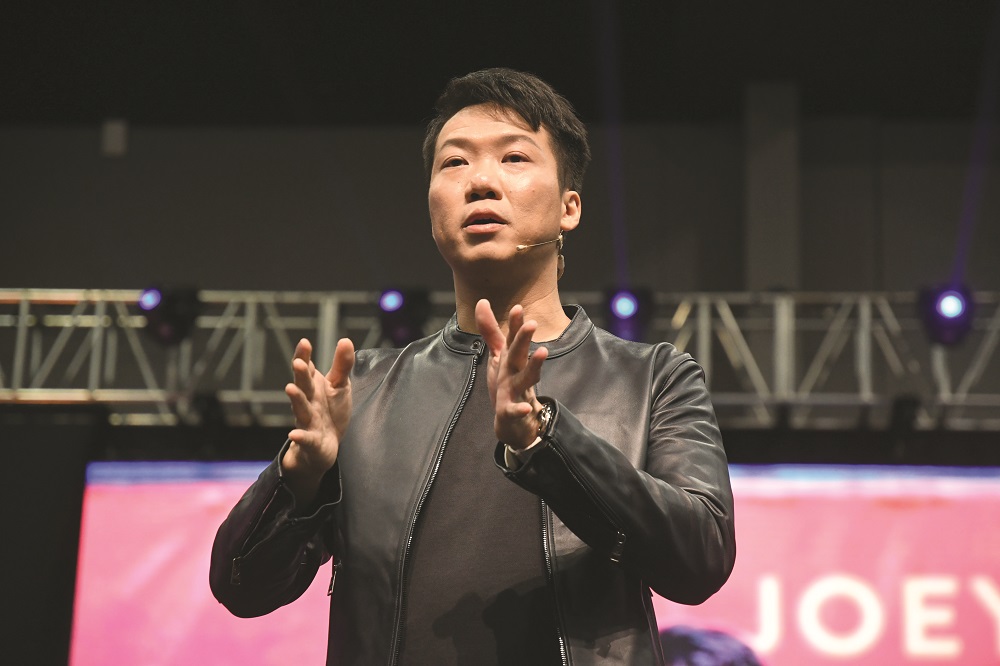 The Earth Boar year, starting Feb 4, 2019 will be beneficial for individuals (Bazi) or sectors that are related to the Earth, Water and Fire elements. The five elements in Feng Shui are Fire, Wood, Metal, Water and Earth.
According to Mastery Academy of Chinese Metaphysics founder Datuk Joey Yap, although the Earth element symbolises sluggishness, it also means it is a good time to be prudent and analytical as well as to seize opportunities to accumulate wealth through investments.
Meanwhile, the water element signifies connection and innovation, which means people will become more connected with social media. For individuals that have the water element in their Bazi, they could be influential through their social media platform and find opportunities there.
Yap was speaking to the audience at the English session of Joey Yap's Feng Shui & Astrology Seminar 2019 at the Malaysia International Trade and Exhibition Centre in Kuala Lumpur on Jan 5, 2019. The Cantonese session was held the following day.
As for Fire element individuals, this year harbours the power to change things and the ability to access various resources.
For individuals who do not have these three strong elements in their Bazi, or only has one or two, Yap advised them to focus on their work and take steps to improve themselves through acquiring new knowledge or enhancing their skills while waiting for a good opportunity.
Yap expects the technology, healthcare and logistics industries to do well this year especially those linked to the Water element which symbolises innovation. As such, the year will favour startups and create more employment opportunities in the sector.

However, it may be a lacklustre year for finance, real estate and infrastructure as the Metal element is the weakest element in the Earth Boar year. Meanwhile, the intense Fire element will cause the Earth element to be dry and rigid, which could signify that industries related to the Earth element such as the real estate and property, natural resources, insurance and building materials, may experience stagnant growth.
Besides this, Yap advised the public to beware of transportation-related accidents, problems caused by global warming and international conflicts which might affect the global economy.
Feng Shui is only a guide
The Feng Shui master also stressed that Feng Shui and astrology only act as guides to help improve one's well-being. They are not meant to encourage people to become superstitious or to look for quick solutions to their problems.
Many seek Feng Shui advice with the hope that by making a change in their surroundings, getting a lucky charm or by placing a certain object in a certain place, all their problems would be solved, or would bring them wealth.
"There is no one solution to all problems in life. Feng Shui and astrology could help one to harness the positive energy needed to embrace and overcome all the challenges in life.
"It is self-control and discipline that enable one to be strong to face changes and be brave to face and solve their problems," said Yap.
Yap said Feng Shui and astrology could provide a reference on the energy flow (Qi) of a place.
For instance, the annual flying stars chart could serve as a reference for individuals to identify the good directions for positive energy in their home or workplace.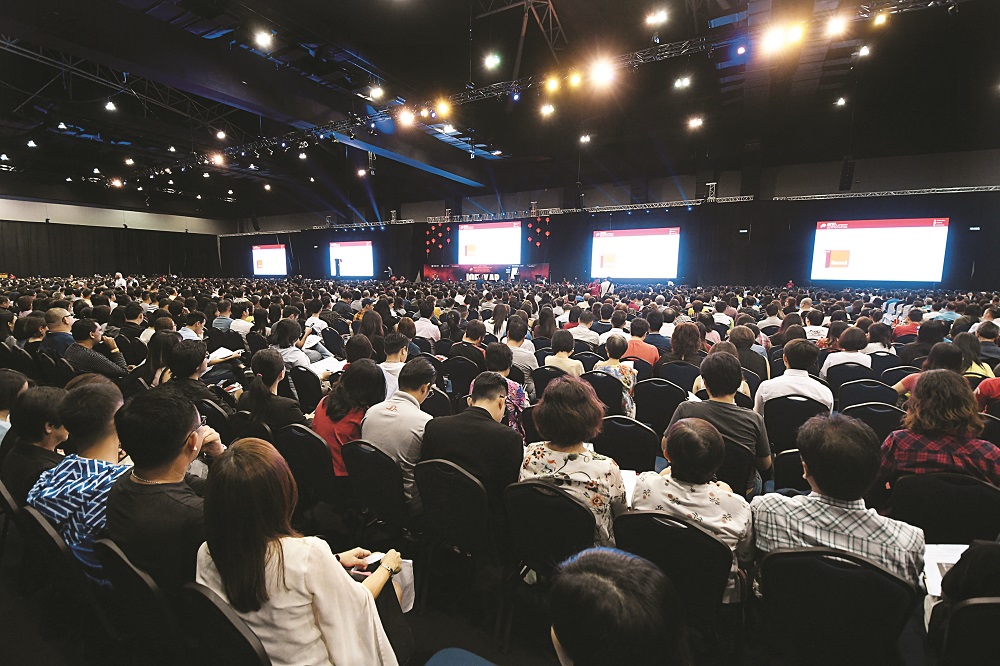 Bad and good directions
For 2019 or the Year of the Earth Boar, Yap said the good directions or sectors will be the East (for career or authority), West (noble people), North (academic) and Northwest (investment and wealth).
"If unfortunately the direction of your room is located in a bad direction and the good direction is at your toilet, it doesn't mean you have to sleep in your toilet. Just avoid any renovation works or making noise in the bad direction and spend more time in the good sector, around 20 minutes will do," he explained.
The annual flying stars chart showed that for 2019, the bad directions or sectors are South (arguments), Southeast (discord), Southwest (calamity) and Northeast (illness).
EdgeProp.my was the media partner for the two-day seminar which attracted over 15,000 Feng Shui aficionados.
The seminars are part of a world tour which began in October 2018 in London. Kuala Lumpur is the fourth stop which will be followed by Singapore, Manila, Jakarta, Ipoh, Kota Kinabalu, Australia, Canada, Cambodia, Slovenia and other countries.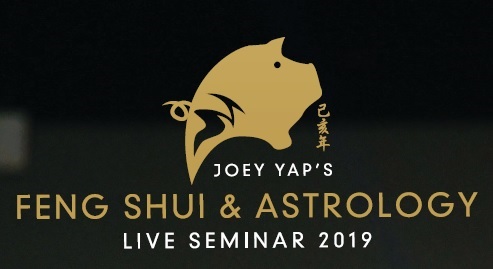 This story first appeared in the EdgeProp.my pullout on Jan 11, 2019. You can access back issues here.