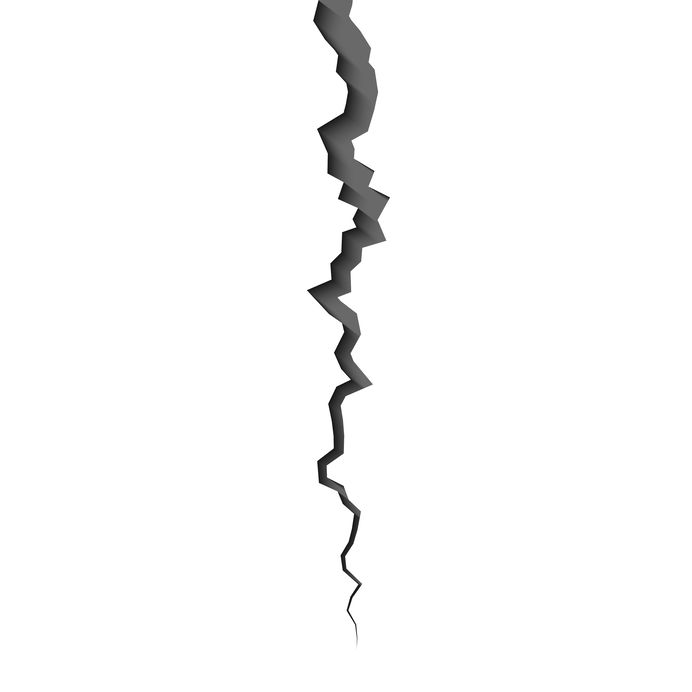 PETALING JAYA (Jan 16): Residents of Tiara Mutiara Service Apartment, Puchong are claiming that the work site of mixed development project near their homes is causing cracks on the walls and tiles of their units, reported The Star today. Also damaged was the perimeter wall of the property.
The daily said the residents have complained "several times" to the developer but the repair of their homes are still being delayed.
"I have brought up the matter with the developer numerous times but was told that the repairs could not be carried out anytime soon,'' Tiara Mutiara Service Apartment resident K Krishnan told the English publication.
Another resident named Chew Hang Seng said he is also getting more concerned as the "cracks seem to be getting worse".
He said a staff from the developer did inspect the cracks in his unit in October, "but there has been no follow up".
Fellow resident Shareen Shamela Vellsin said she is not satisfied with the response of the developer as "they would only fill in the cracks but refused to do anything about the tiles".
Chew also complained about construction work being carried out "as late as 10pm" and the pollution created by the site.
On its part, Kerjaya Prospek Property Group through general manager Goh Mea Keh has met with the residents and apologised to them.
"We promise to solve this issue. Our consultant engineers will inspect the damage and try to fix things as soon as possible," Goh said.
He also explained that the company has the approval from Kuala Lumpur City Hall to conduct work at the site until 10pm.