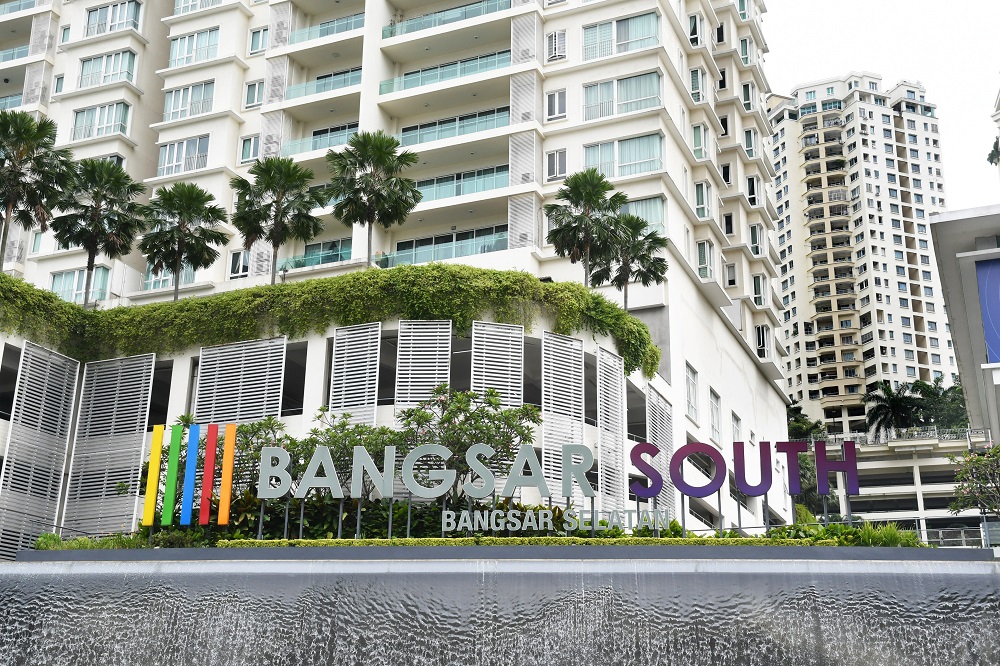 KUALA LUMPUR (Jan 19): Increasingly gentrified over the past seven years, property developers dubbed the area Bangsar South, using the prestige of the nearby Bangsar address to infuse the area with an air of affluence.
The Malay Mail reports that for the descendants of Indonesian migrants that had begun settling in the area circa 1870s, Kampung Kerinchi had been named after their ethnic group.
Lembah Pantai MP Fahmi Fadzil has made it his mission to restore the traditional name to the area, and has achieved it today.
"There is a mismatch between a place being sold and touted as Bangsar South with the reality that this was not Bangsar to begin with. Bangsar is north of the Federal Highway on the other side," he was quoted as saying by the news portal.
"This has never been Bangsar. This has always been Kampung Kerinchi," Fahmi said.
"When the highway was opened in 1956, it effectively split Kampung Kerinchi into half. As developments around Jalan Pantai Baharu intensified, squatters were forced to migrate and finally settled in People's Housing Project units that we see here," he said.
This morning, an official proclamation event will be held, using the word "pemasyhuran" which carries a royal connotation.
"The ceremony will allow us to designate the socio-cultural space that forms what we understand to be Kampung Kerinchi in Kuala Lumpur.
"This does not mean we will obliterate everything that is Bangsar South but the re-emphasis that this area historically and culturally is Kampung Kerinchi," said Fahmi.
"We always have this negative connotation that 'kampung' means backwards. It does not necessarily mean backwards.
"The only thing backwards is our mentality. What is the point of having a first-rate city but having poor mentality?" he asked.