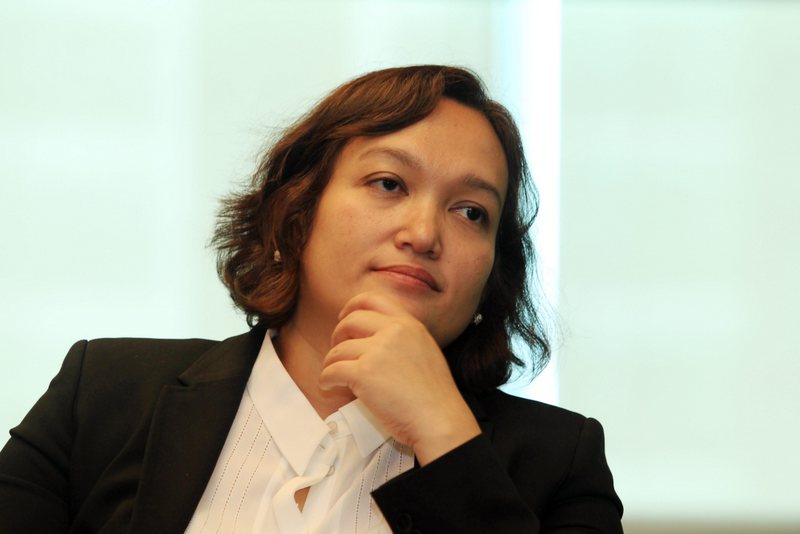 PETALING JAYA (Jan 30): To resolve the property supply and demand mismatch in Malaysia, Khazanah Research Institute (KRI) director of research Dr Suraya Ismail opined that housing prices just need to be within the average wage earners' affordability level.
"According to our research, no normal average wage increment in the country could catch up with the price escalation of Malaysian residential properties," she said after witnessing the launch of the National Housing Policy (DRN) 2018-2025 on Monday.
Although many may argue that Malaysia's housing prices are comparatively more affordable than advanced economies like London, Suraya said Malaysia which was declared an independent country in 1957 is a relatively "young" city when compared with cities like London.
"For a 60-year-old young city, our properties should be more affordable for local purchasers but most of our properties are unaffordable to the majority of wage earners. My question is, who are you [developers] building for? For local own-stay buyers or for who?"
She added that enforcement is important to make sure the objectives of the National Housing Policy to encourage genuine homeownership, could be achieved.