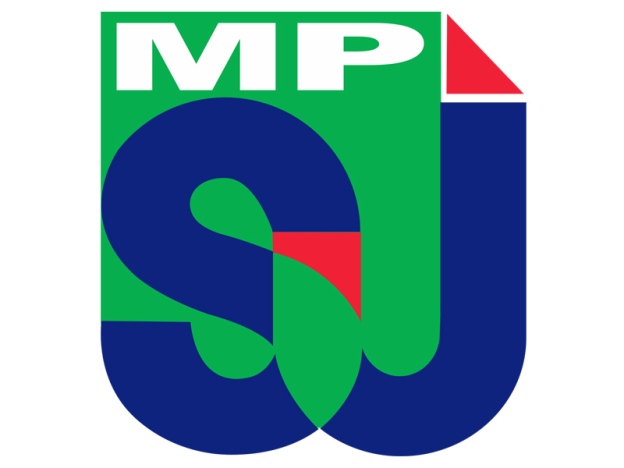 SUBANG JAYA (Jan 31): They are dirty and they would most probably give you an upset tummy but some folks here still insist on buying food from dirty eateries.
*MBPJ shuts down four eateries
*Blitz against dirty eateries in Penang
Subang Jaya Municipal Council (MPSJ) president Noraini Roslan has now called on people here to stop patronising them, reported The Star today.
Noraini revealed yesterday that MPSJ will be launching a blitz against dirty eateries, "starting with council supervised stalls and eateries before moving on to inspect restaurants".
And this is how it goes: Makan places scoring a C or D grade "will be closed and ordered to clean up before a second inspection is done".
And a stern warning for recalcitrant food vendors – they will be made to vacate their stalls and "new tenants given the opportunity to take up the rental slot" if the former fail to "maintain a grade above C".