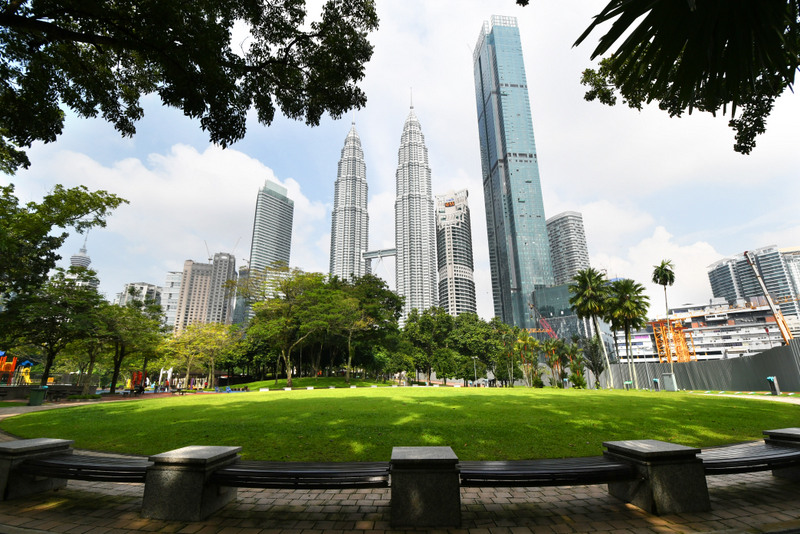 PETALING JAYA (Feb 16): The lower plot ratios for property developments under the newly-gazetted Kuala Lumpur City Plan 2020 (KLCP 2020) will likely drive down the prices of development land in the capital as project densities – and consequently profitability – are reduced, reported The Edge Malaysia.
Those most affected would probably be landowners in the city centre, where the curbs are applied and prices are highest, said propery consultants surveyed by the financial weekly.
* DBKL caps plot ratio for developments in capital city
*FT Ministry renegotiating 74 projects contravening KLCP 2020
"Too steep a reduction and land will become too expensive to be developed profitably," said Savills Malaysia senior director of capital market Nabeel Hussain.
Exastrata Solutions Sdn Bhd chief real estate consultant Adzman Shah Mohd Ariffin recommended developers who had acquired expensive parcels with lower plot ratios to mitigate higher costs by building more upscale properties.
However, Nabeel cautioned that it would be challenging to fatten profit margins by building premium products that may not be aligned to prevailing market trends and prices.
Nonetheless, impact on land values will depend on factors such as the degree of the density reduction and other site-specific attributes; for instance, sites with elements that enable transit-oriented developments could still compel developers to pay top dollar, he explained.
Meanwhile, Adzman said the new plot ratio limits on KL land could actually enhance the appeal of KL fringe locations and Selangor that are unaffected by the development density limits.
To recap, property developments that had previously received approval in principle for plot ratios exceeding the maximum plot ratio imposed by the KLCP 2020 will have to seek fresh approvals.
In previous years, developments along the Jalan Conlay and Jalan Imbi areas that had maximum allowable plot ratios of six or seven were successful in doubling their ratios.