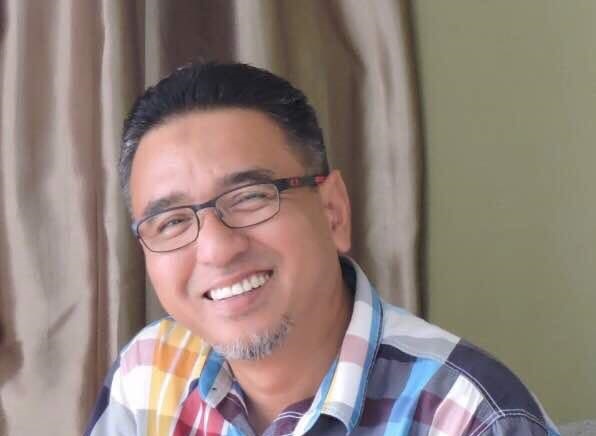 MELAKA (Feb 26): The state government here is planning to spend RM3 million a year in a housing programme to help the hardcore poor, reported The Star today.
Melaka Chief Minister Adly Zahari (pictured) told the daily that the scheme "would include home repairs and building 60 houses annually".
"The Public Works Department (JKR) is in the process of finalising the design," Adly said.
He also revealed that the construction of each house "would cost RM30,000" and that "the work would be supervised by JKR".
Adly said the first 30 homes would be located in Pokok Mangga and rented out at RM150 a month to newly married couples for three years.