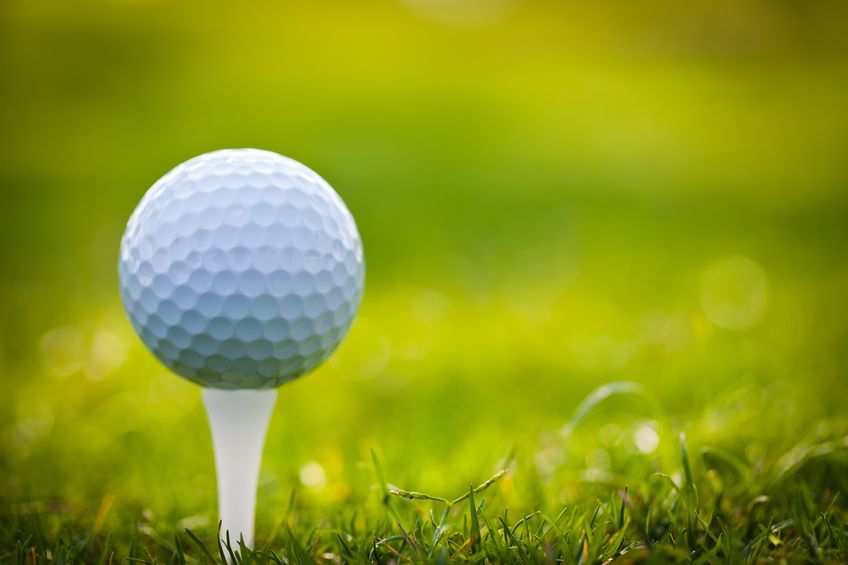 BAYAN LEPAS (Feb 26): Residents of a condominium complex in Bukit Jambul, Bayan Lepas in Penang are quite worried about the damage stray golf balls are causing to their property, reported The Star today.
They are also concerned that one day, the balls may even hit and injure people living and working in the area.
The daily also reported that residents of the condo have collected "more than 700 stray golf balls" in their area over four years.
Joint management body chairman of The Address condo Ahmad Munawir Abdul Aziz said the stray balls have "been a problem" since residents moved in in 2015.
According to the report, a nearby driving range with a damage netting is the source of the stray golf balls.
The residents therefore want the Penang Island City Council (MBPP) and Penang Golf Club (PGC) to "suspend the operation of the driving range until the issue can be resolved".
"We hope to get the attention of our chief minister, state and MBPP to see the seriousness of this issue.
"We also hope that PGC would fix the netting as soon as possible," Ahmad said during a media conference on Saturday here.
Ahmad added that parents were worried about bringing their children "to the playground as it was one of the many areas where the golf balls would land".
"Complaints, reports, meetings and discussions were again held by the residents with IJM Corp (project developer of The Address), PGC and Penang Development Corporation (driving range landowner), but to no avail," he said.