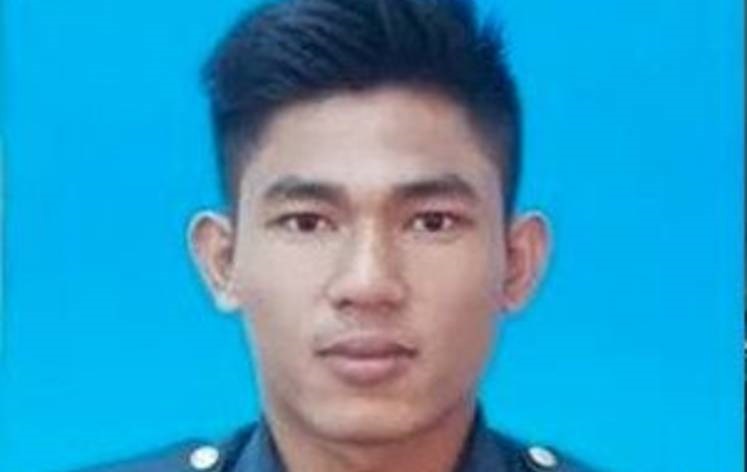 SHAH ALAM (Feb 27): A witness told the Coroner's Court here today that he saw five to six people sort of assaulting someone during the riot at the Sri Maha Mariamman Temple in USJ 25, Subang Jaya, on Nov 27 last year.
Nasaruddin Abdullah, 22, said there were around 30 people who were standing in a circle and surrounding the person after the Fire Rescue Team (FRT) engine and Emergency Medical Rescue Service (EMRS) van left the location.
"I saw their movement as if they were beating someone. Then I heard someone shouted 'police' and the 30 of them fled," he said in response to a question by deputy public prosecutor Hamdan Hamzah, who is also the conducting officer for the inquest into firefighter Muhammad Adib Mohd Kassim's death.
Nasaruddin testified in Tamil and was translated to Bahasa Malaysia by a court interpreter.
When asked by Hamdan on the exact number of people in the circle that beat up the person inside, Nasaruddin said there were between five and six people hitting and stepping on the victim, while the others were shouting.
*Adib told me he was beaten - IJN Assistant officer
*Adib told not to browse Internet while at IJN: Doctor
*Adib's death due to ARDS, multiple organ failure — Doctor
He said he also heard someone shouted ''berani korang masuk dalam kuil India" (how dare you enter an Indian temple) and believed it was referring to a Malay.
After that, Nasaruddin said he saw a group of eight to 10 people carrying a fireman, who was wearing a camouflage uniform, and there were some people recording the incident.
He said this when cross-examined by lawyer Syazlin Mansor, representing the Housing and Local Government Ministry.
Prior to that, Nasaruddin said he went to the temple with a friend, Karthik, to find out about the chaos at the temple.
Muhammad Adib, 24, who was a EMRS personnel of the Subang Jaya Fire and Rescue Station, was critically injured in the temple riot on Nov 27 last year and died on Dec 17 at the National Heart Institute.
The proceeding before Coroner Rofiah Mohamad continues at 2.30 pm.