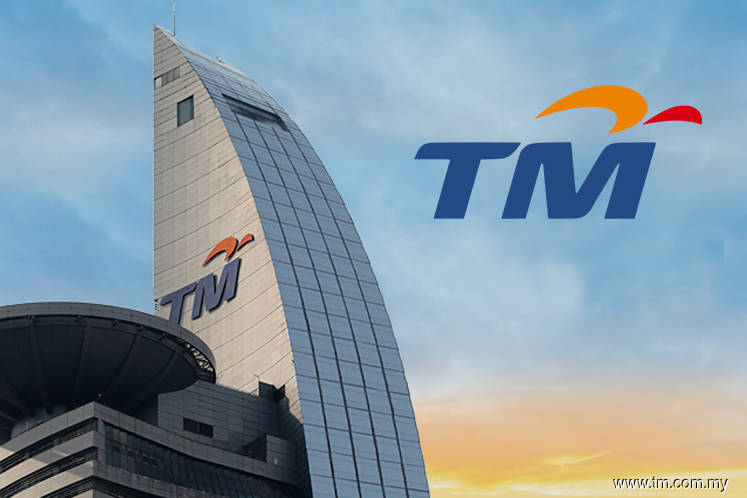 KUALA LUMPUR (Feb 28): Telekom Malaysia Bhd (TM), which is planning to sell its Annexe 1 and Annexe 2 buildings at its headquarters here, said the reserve price range for the properties is between RM273.4 million and RM312 million.
At a tender briefing yesterday, a TM official told The Edge Financial Daily that potential buyers have the option of buying either the two buildings without tenants, or with different tenancy agreements.
Both buildings occupy leasehold plots and are owned by TM, with the plots still having another 53 years left to their lease.
Annexe 1 is a 20-storey building with a gross floor area (GFA) of 266,140 sq ft, a net lettable area of 188,122 sq ft and an occupancy rate of 95%. Annex 2 is a 33-storey building with a GFA of 412,875 sq ft, a net lettable area of 280,650 sq ft and an occupancy rate of 92%. The reserve price for Annexe 1 starts at RM108.5 million and goes up to RM125 million, while Annexe 2 starts at RM164.9 million and goes up to RM187 million.
External tenants in the two buildings currently pay between RM3.50 and RM4.60 per sq ft, leading to a total rental income of RM406,330.34 a month for TM.
The tenants are VADS Business Processing Outsourcing, a subsidiary of TM, Pusat Perubatan Menara, Syarikat Bekalan Air Selangor Sdn Bhd and Perbadanan Urus Air Selangor Bhd.
This article first appeared in The Edge Financial Daily, on Feb 28, 2019.