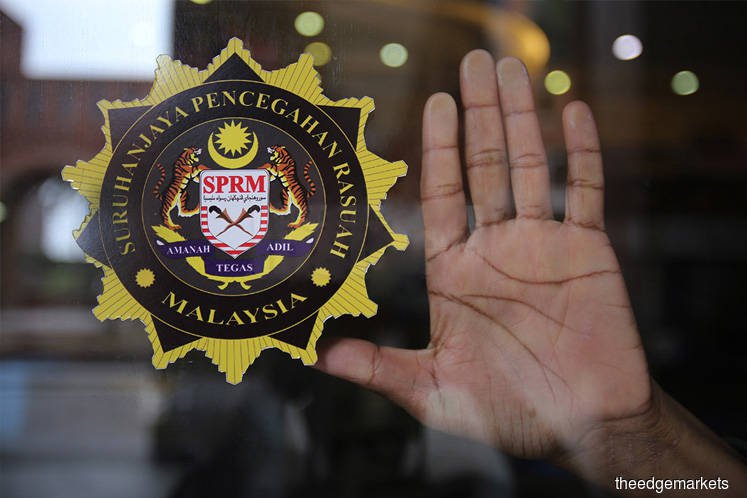 PUTRAJAYA (March 5): Keretapi Tanah Melayu Bhd (KTMB) chairman Datuk Rameli Musa arrived at Malaysian Anti-Corruption Commission (MACC) headquarters at 10am to give his statement on allegations of money laundering.
The NST reports that Rameli, declined to speak to the media as he went in.
To recap, on Wednesday, Datuk Seri Anwar Ibrahim, the PKR president said that he had proof that Clare Rewcastle-Brown (Sarawak Report's editor), had been paid RM1.4 million as part of an out-of-court settlement in a defamation suit in London.
On Saturday, PKR vice-president Rafizi Ramli implicated Rameli as the person who had paid Rewcastle-Brown.
Rameli, the former Ingress Corp Bhd vice-chairman and Balfour Beatty Rail chairman, had been appointed to the KTMB post last month.