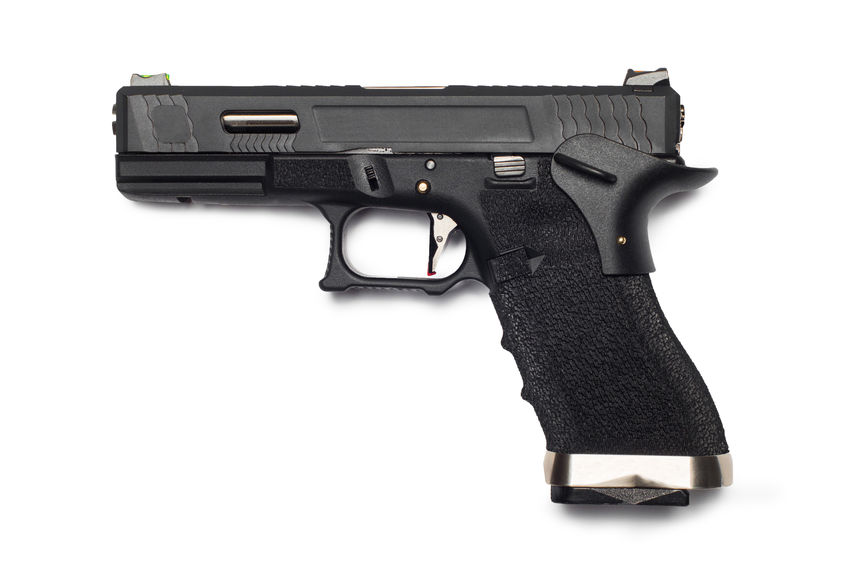 Hat Yai (March 6): A drunk man was shot dead following a fight outside a restaurant in Songkhla's Hat Yai municipality.
Having given a waitress a 500-baht tip, he tried to approach her again, but was prevented from doing so, and a quarrel is reported to have ensued.
The Bangkok Post reports that police were informed of the shooting, within the Plaza market in Songkhla's Hat Yai municipality at about 3am. The dead man was identified as Tong sae Pae, 38, a native of Hat Yai.
The man who shot him, Pairin Nadkliang, a 39-year-old native of Hat Yai, is reported to have waited at the scene for police to arrive and handed over the 9mm pistol he had used in the shooting.
By the shooter's account, Tong had been drunk and had started a quarrel because he was prevented from approaching a waitress from a nearby restaurant. His uncle and friend attempted to intervene, and stop the fight, but Tong stabbed his uncle in the neck, and slashed at the hand of his friend.
Pairin said that Tong, along with four of his friends, had charged at Pairin, which is when he shot Tong and his friends. Tong was killed and three of his friends sustained injuries.