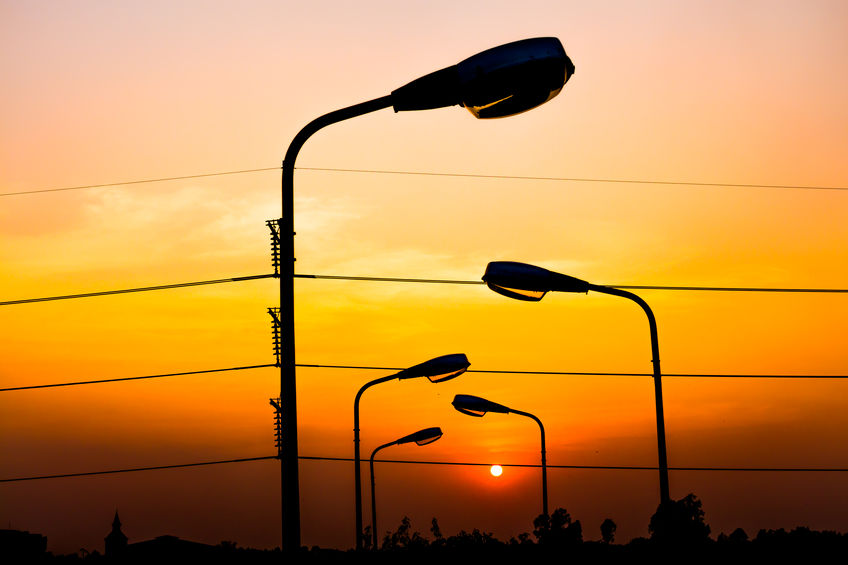 KUALA LUMPUR (March 9): Taman Tun Dr Ismail residents have asked for better street lighting along Jalan Abang Haji Openg, reported The Star today.
Some of the residents who walk along the road to get to Taman Persekutuan Bukit Kiara say "the single row of street lamps opposite the park are not enough".
"There are some faulty lights in the vicinity that have not been repaired.
"I don't feel safe using this road. It is very dark when I leave about 8pm," Michael Tan, 35, who visits the park quite a lot, told the daily
Juliet Kweh, 38, said the "poor lighting made the area unsafe".
"One or two street lamps are out of order and that stretch of road is dark.
"It has always been like that and the street lamps on one side of the road are not enough," she added.
A Kuala Lumpur City Hall spokesman told the publication that "they would address the problem of faulty lamps in the area".
"Residents who notice any faulty street lamps can lodge a complaint via our hotline at 1800-88-3255," he said.