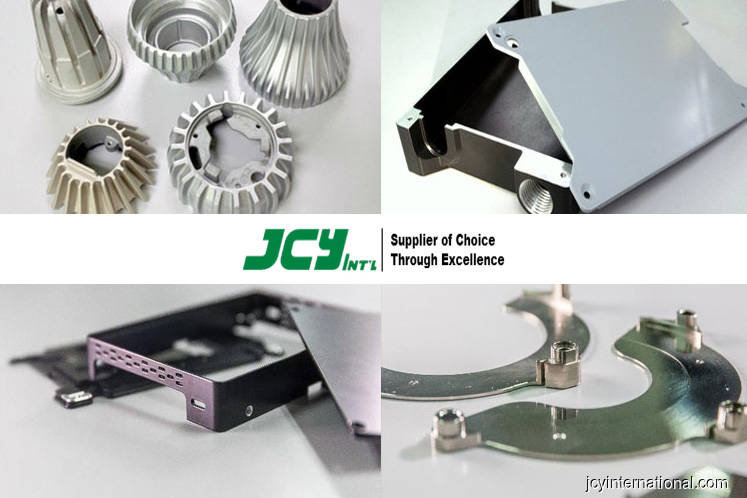 KUALA LUMPUR (March 13): JCY International Bhd (JCY) has agreed to receive 133.30 million yuan (RM81.05 million) as compensation for the relocation of its properties in China's Suzhou Wuzhong Economic Technology Development Area.
"The proposed acceptance of relocation compensation is in line with the needs of Jiangsu Province for properties upgrade in Wuzhong Chemical Industrial Park," the group said in a filling with Bursa Malaysia.
JCY expects pre-tax gain from the acceptance of compensation to be around 20.64 million yuan (RM12.55 million), after taking into account the expected direct and consequential costs.
YKT was incorporated in China in August 2004, with an issued share capital of 461.56 million yuan. It is principally involved in the development and manufacture of large capacity optical disk drives.
JCY said the proceeds will be kept as a capital reserve for future investment purposes.
The group expects the proposed acceptance of relocation compensation to contribute positively to its net assets, earnings per shares and gearing ratio for its financial year ending Sept 30, 2019 (FY19).
"The proposed acceptance of relocation compensation is not expected to have any material impact to the operations of the company," it added.
JCY International Bhd shares surged as much as 19.05% in active trade this morning, after the firm agreed to the compensation. — theedgemarkets.com
Click here for more property stories.