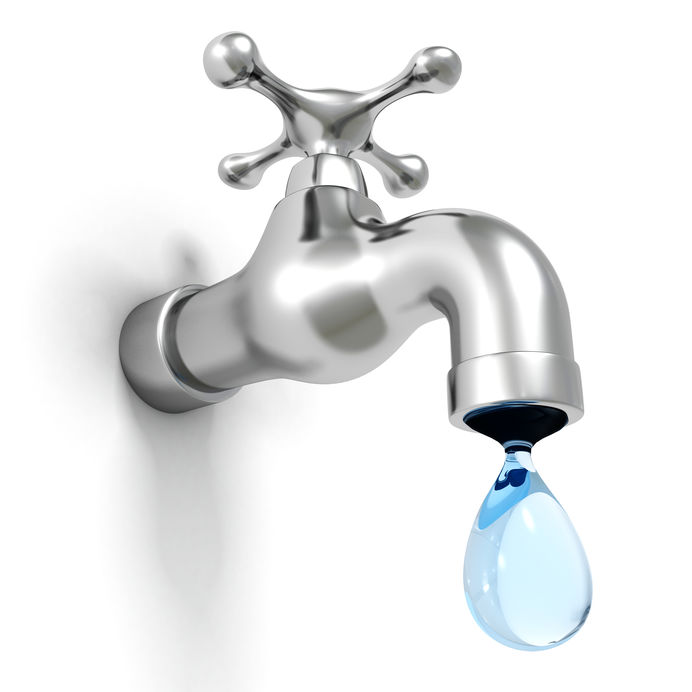 GEORGE TOWN (March 13): New tenants of hawker spaces owned by the Penang Island City Council (MBPP) are suffering as a result of the irresponsible behaviour of previous tenants.
MBPP councillor Wong Yuee Harng has revealed that current tenants are unable to install water meters as Penang Water Supply Corp Sdn Bhd (PBAPP) has "rejected them when they find outstanding water bills".
"This makes it hard for the new tenants to move in as some water bills have accumulated over a long period.
"It is also unfair to ask either the council or the new tenants to pay the outstanding water bills of the old tenants," Wong was reported saying by The Star after the council meeting at City Hall here recently.
He also wanted PBAPP to track the old tenants for the outstanding payments which go back to 2016.
"This causes the spots owned by the council to be unoccupied as no one wants to take them up, causing huge losses to the council.
"I hope PBAPP can come up with a solution and allow new tenants to install their water meter without forcing them or the council to pay the outstanding bills," Wong said.