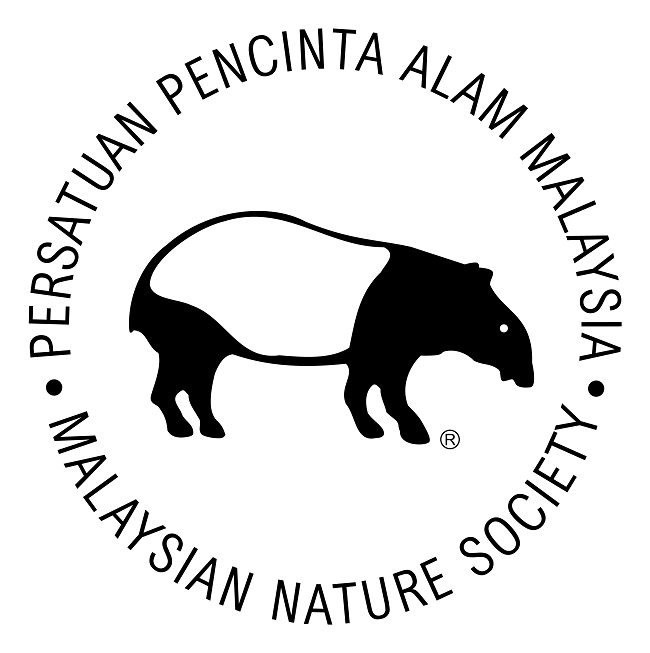 KUALA LUMPUR (March 14): The Malaysian Nature Society (MNS) today said "massive landslides along the slopes of Bukit Persekutuan" may occur if a proposed mixed-development project on National Institute of Health (NIH) land is constructed, report Free Malaysia Today (FMT)
The tract of 20ha located near KL Sentral was acquired by S P Setia in 2012 as part of a land deal in return for the building of a replacement facility for NIH in Setia Alam, Shah Alam, Selangor.
"If the project goes up, it is bound to cause underground movement that will affect homes in the vicinity. When there is such movement, landslides are bound to happen," MNS executive director IS Shanmugaraj told the news portal.
"The roads which run through the hills cannot take more traffic than what they face on a daily basis today," he added.
Shanmugaraj explained to FMT that "developers would need to cut into the hill slopes to build the proposed high-rise buildings, which would affect residential areas there".
"The single-storey bungalows in the surrounding areas are old buildings which had no previous piling done.
"Building high-rise structures will involve a lot of drilling and piling. There will be movement underground, and this will affect the structure of houses," he said.
Shanmugaraj also touched on the historical value of the buildings in the area.
"The buildings located along the hill are among the very few British colonial structures left in the city. This is rich heritage that the government should preserve."
He told FMT that Bukit Persekutuan "is one of the last sizeable forest areas in the Kuala Lumpur city centre".
The MNS executive director also said that another factor that should be considered is the security of the Kedah, Perak and Negeri Sembilan royal properties in the area.
"These are supposed to be high-security areas. If you have 80-storey buildings hovering over them, they will lose their privacy and security features.
"They will have to look at these factors before allowing the project."
Shanmugaraj also asked about "how S P Setia had managed to claim small parcels of land which are part of Bukit Persekutuan when landownership falls under the federal Department of Lands and Mines in the Prime Minister's Department".
Meanwhile, S P Setia has been contacted for their reactions on the report.