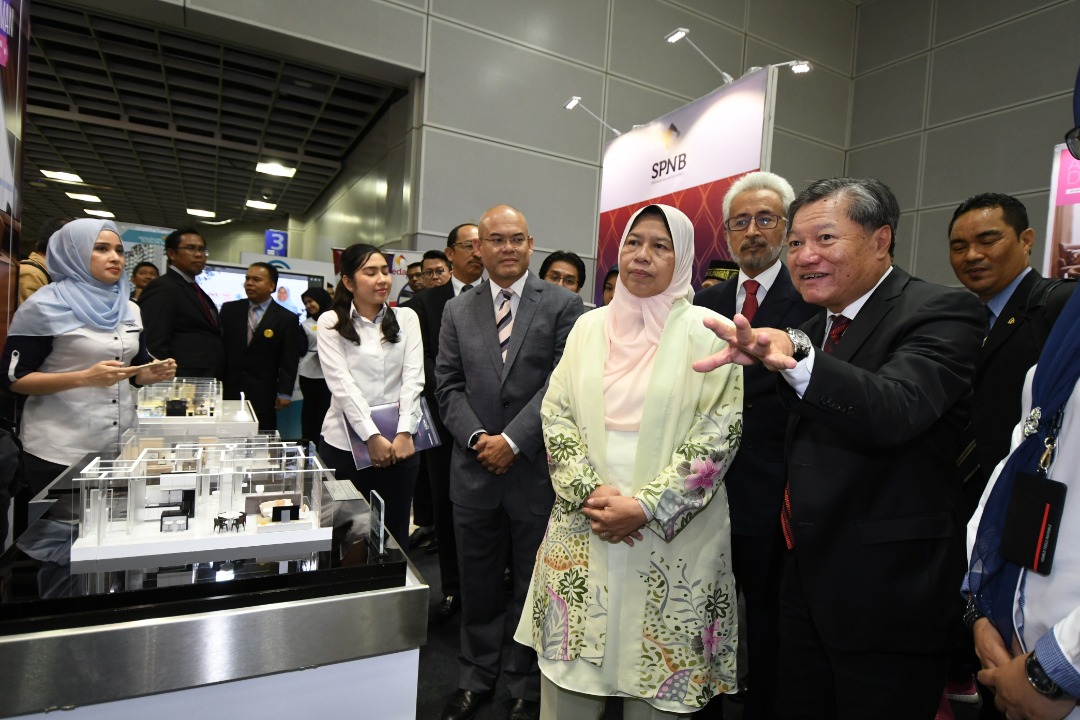 PETALING JAYA (March 15): Perbadanan PR1MA Malaysia (PR1MA) received bookings for more than 1,600 units nationwide, worth over RM400 million, the units were booked between March 1 and March 8 following the Home Ownership Campaign (HOC) 2019 Expo at the Kuala Lumpur Convention Centre (KLCC) which ran from March 1 to March 3.

In a press release yesterday, PR1MA said the response to the HOC has been "tremendous" and it will continue to extend its support for the six-month nationwide campaign.
This weekend, it will be showcasing a total of 3,554 units of PR1MA homes at the HOC 2019 Expo in Negeri Sembilan between March 15 and 17 at Dataran Centrio Seremban 2; and at HOC 2019 Expo Kuala Terengganu on March 16 and 17 at Paya Bunga Square, UTC.
PR1MA homes are usually priced between RM100,000 and RM400,000 per unit. There will be up to 30% discounts during the campaign period which began in January 2019 and will run till June 2019.
The HOC is organised by the Housing and Local Government Ministry (KPKT) in partnership with the Real Estate and Housing Developers' Association Malaysia (Rehda). This is an initiative by the Ministry of Finance (MOF), as part of the government's commitment under the National Housing Agenda to stimulate the market and increase home ownership among Malaysians.
"PR1MA is very pleased with the positive response received during the HOC 2019 Expo (in KLCC) that took off early this month. We hope we can continue to play a significant role to support the government's initiative in addressing the needs of the rakyat in providing more quality and affordable homes for the middle-income group," said PR1MA acting CEO Mohd Nazri Md Shariff.
"HOC 2019 Expo offers various types of affordable homes which are aimed at first-time home buyers and emerging young working professionals of different income levels who are looking to own a home in urban or suburban areas.
"We strongly urge members of the public to visit the Expo in Seremban and Kuala Terengganu this weekend, as well as our sales gallery in Ara Damansara. This is indeed a great opportunity to take the first step towards owning your first property, and to learn more about the home buying process," he added.
"We would like to encourage more aspiring homeowners to take advantage of the great discounts and special packages offered during this six-month long campaign," said Mohd Nazri.
The public could go to PR1MA's website for information and updates on the availability of the property they are vying for.
PR1MA was established under the 2012 PR1MA Act to roll out an extensive programme to build quality houses for the middle-income group who live in the urban and suburban areas, with a household income of between RM2,500 – RM15,000 a month.