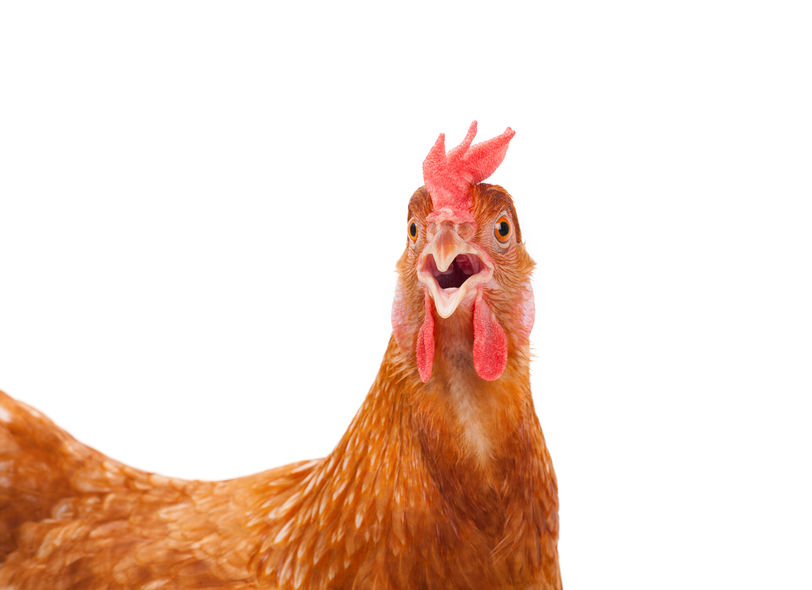 IPOH (March 15): Local foodies would most probably have heard about the famous soy sauce chicken rice in Singapore that was awarded a Michelin star.
And now, after opening outlets in Taiwan, Philippines, Australia and Thailand, Liao Fan Hawker Chan's chicken rice (the official name for it) has started a store here, reported the Malay Mail today.
Located along Jalan Theater in the Perak capital city, it is "a casual dine-in restaurant". But why Ipoh, home of many delicious versions of chicken rice?
"I know there are many chicken rice shops here, but I'm not here to compete. I want the people here to try my version of the dish which has won the award," chef Chan Hon Meng, the man who put " Hong Kong soy sauce chicken rice" on the global culinary scene told the news portal.
Ipoh is in fact Chan's hometown. He packed his bags and headed to Singapore back in 1988 to look for greener pastures after the hawker stall here where he was working shuttered.
"I worked in several hawker stalls and restaurants in Singapore. However, I learned to cook this dish from a Hong Kong chef at a restaurant. That is why the dish is called Hong Kong soy sauce chicken rice," he told Malay Mail.
Will his soy sauce chicken stand up against the high standards of Ipoh residents when it comes to hawker fare?
"What makes the chicken unique is that instead of dressing it with the soy sauce after cooking as how the normal chicken rice would be, we add the soy sauce in the marinade together with 10 varieties of herbs and braise it.
"The chicken does not need any soy sauce dressing when it's served," Chan explained.
Not into chicken? Liao Fan Hawker Chan also serves char siu (barbecued pork) and siew yoke (roast pork).
If you happen to be in Ipoh, the restaurant will have a grand opening tomorrow.