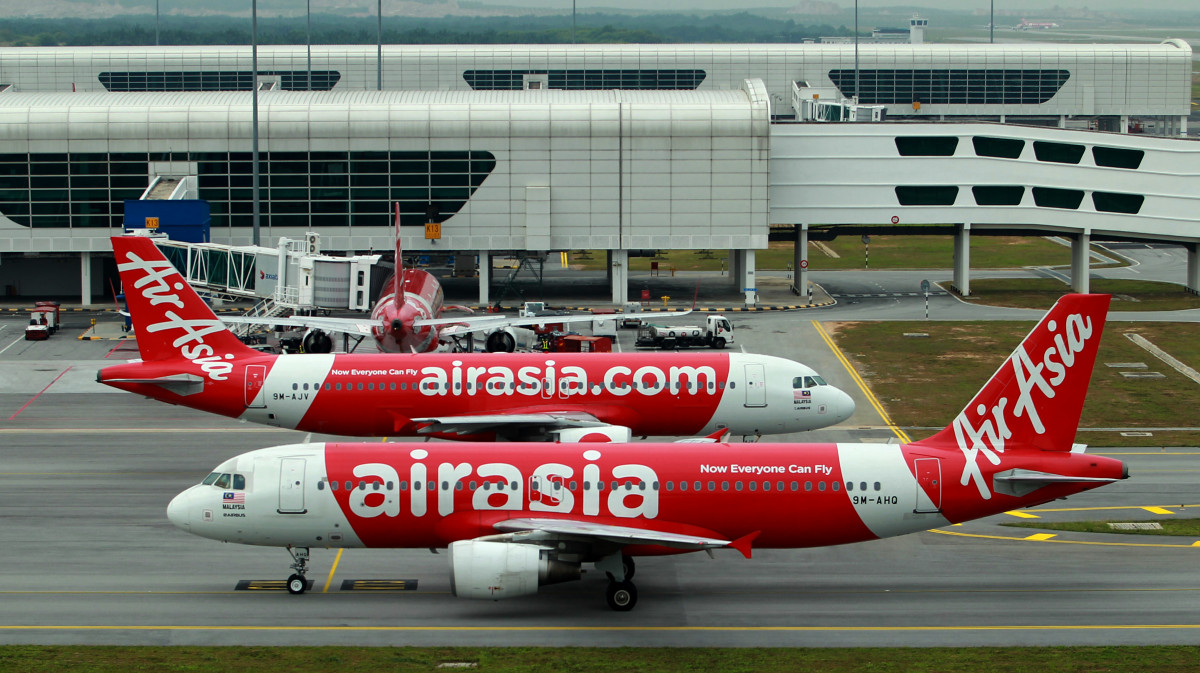 KUALA LUMPUR (March 27): AirAsia Group Bhd has asked Tribhuvan International Airport (TIA) in Kathmandu, Nepal to waive around Rs 130 million in outstanding fees, according to a report by The Himalayan Times today.
The airline had suspended its flights to Nepal since Oct 13 last year.
The report quoted TIA as saying that AirAsia is still to pay around Rs 194 million dues, of which around Rs 130 million is related to late fees.
Shashi Lal Pradhan, deputy manager of the Civil Aviation Office at TIA, told The Himalayan Times that a month ago, AirAsia had written a letter to TIA seeking a waiver of at least its late fees. However, TIA refused to do so.
After TIA refused its request to waive the late fees AirAsia had again sent a letter through the Embassy of Malaysia in Nepal, Pradhan said, adding that "if the government addresses the embassy's request and directs us to waive their fees, then we will have to waive it".
The Himalayan Times also reported that prior to this, AirAsia had paid a total of Rs 10 million of pending dues to TIA in mid-January.
AirAsia had been conducting four flights a week to Kathmandu for six years, with an Airbus A330. However, it suspended all its flights due to a fall in passenger traffic.
On the home front, AirAsia is in the midst of a legal battle with Malaysia Airports Holdings Bhd (MAHB) over an outstanding airport tax dispute.
On Dec 11 last year, MAHB's subsidiary Malaysia Airports (Sepang) Sdn Bhd (MASSB) had filed a lawsuit against the airline's wholly-owned unit AirAsia Bhd (AAB) seeking RM9.4 million for unpaid passenger service charges (PSCs).
MASSB had also served AirAsia X Bhd with a writ of summons of RM26.72 million for PSC arrears.
On Jan 23, AirAsia had sought more than RM400 million in counter-claims against MAHB in response to the suits filed by the airport operator. — theedgemarkets.com