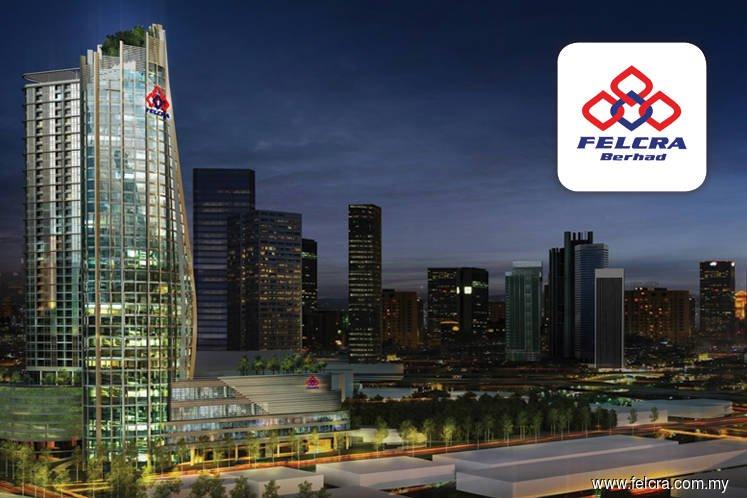 KUALA LUMPUR (April 2): Felcra Bhd had to reduce the cost of living aid given to its participants as RM500 million in funds originally earmarked for the purpose was instead rerouted to the Menara Felcra project at Jalan Semarak, revealed Deputy Economic Affairs Minister Mohd Radzi Md Jidin today.
"It is not the original goal of Felcra to develop a tower. One of the reasons for the financial constraint [was] because the monies need to be moved to the project along Jalan Semarak," Mohd Radzi told the Dewan Rakyat today.
He was responding to a question by Datuk Seri Tajudin Ramli [BN-Pasir Salak] on why the cost of living aid to Felcra participants was no longer available.
Mohd Radzi clarified that Felcra cost of living aid is a loan to participants which is obtained from two sources, and while the loan from Felcra's internal funds is depleted, aid from the other source continues.
"Cost of living aid is a loan to Felcra participants with the intention to assist on monthly spending when their projects do not generate income during replanting programmes," said Mohd Radzi.
The assistance continues from monies sourced from savings of participants obtained from replantation savings (TTS), Risda replanting aid (BTSR) and Malaysian Palm Oil Board (MPOB) aid.
The second source of aid is borrowings from Felcra, which has already been depleted.
Felcra uses its internally-generated funds to disburse loans to participants at a rate of RM70/acre per month across four years for oil palm and six years for rubber trees.
"Beginning August 2018, Felcra has temporarily suspended the cost of living loan to participants due to its weak financial position currently, due to low commodity prices and legacy issues inherited from the previous administration," said Mohd Radzi.
"The temporary suspension is only for loans that utilise Felcra's internal fund while loans using other sources are issued directly to participants.
"Felcra is working hard to obtain loans from the government or financial institutions to fund the cost of living loan for participants. Felcra is confident of resolving the issue in the near term," he added. — theedgemarkets.com
Click here for more property stories.