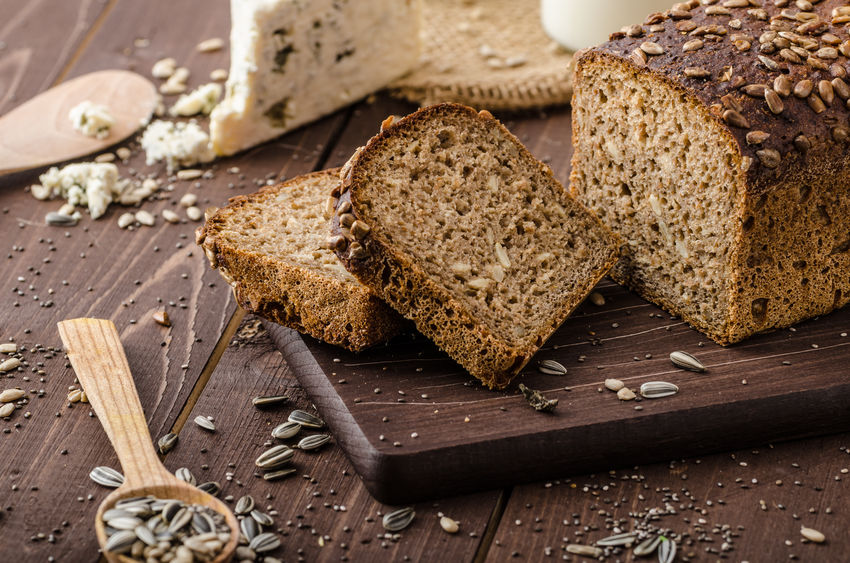 PETALING JAYA (April 4): Remember The Loaf, the bakery once owned by Prime Minister Tun Dr Mahathir Mohamad?
It now has a new owner -- construction firm Ekovest Bhd, according to a report by Free Malaysia Today (FMT).
The bakery was managed by M & M Consolidated Sdn Bhd, a joint venture between Dr Mahathir and Motoko Resources Sdn Bhd. Dr Mahathir owned a 51% stake in the company.
It closed down in April last year after 12 years.
The Loaf opened its first store in Telaga Harbor, Langkawi back 2006.
It then set up another 12 outlets in KLCC, Pavilion and Sogo shopping mall in Kuala Lumpur and Empire Shopping Gallery, Subang Jaya.
Ekovest Group executive chairman Lim Kang Hoo said he decided to revive the brand through wholly-owned subsidiary Duke Dining Sdn Bhd (which has bought over The Loaf's entire interest), reported the news portal.
Duke Dining CEO Gopalan Menon told FMT that the purchase was part of the group's foray into the food and beverage sector.
"We also own a one Michelin star restaurant known as Xin Dau Jin in Eko Cheras Mall, and are planning to acquire more F&B assets," he said.
Menon said there are plans "to open 10 Loaf outlets by the end of the year".
Ekovest has reopened four outlets in Langkawi, Pavilion, Sunway Pyramid and NuSentral.