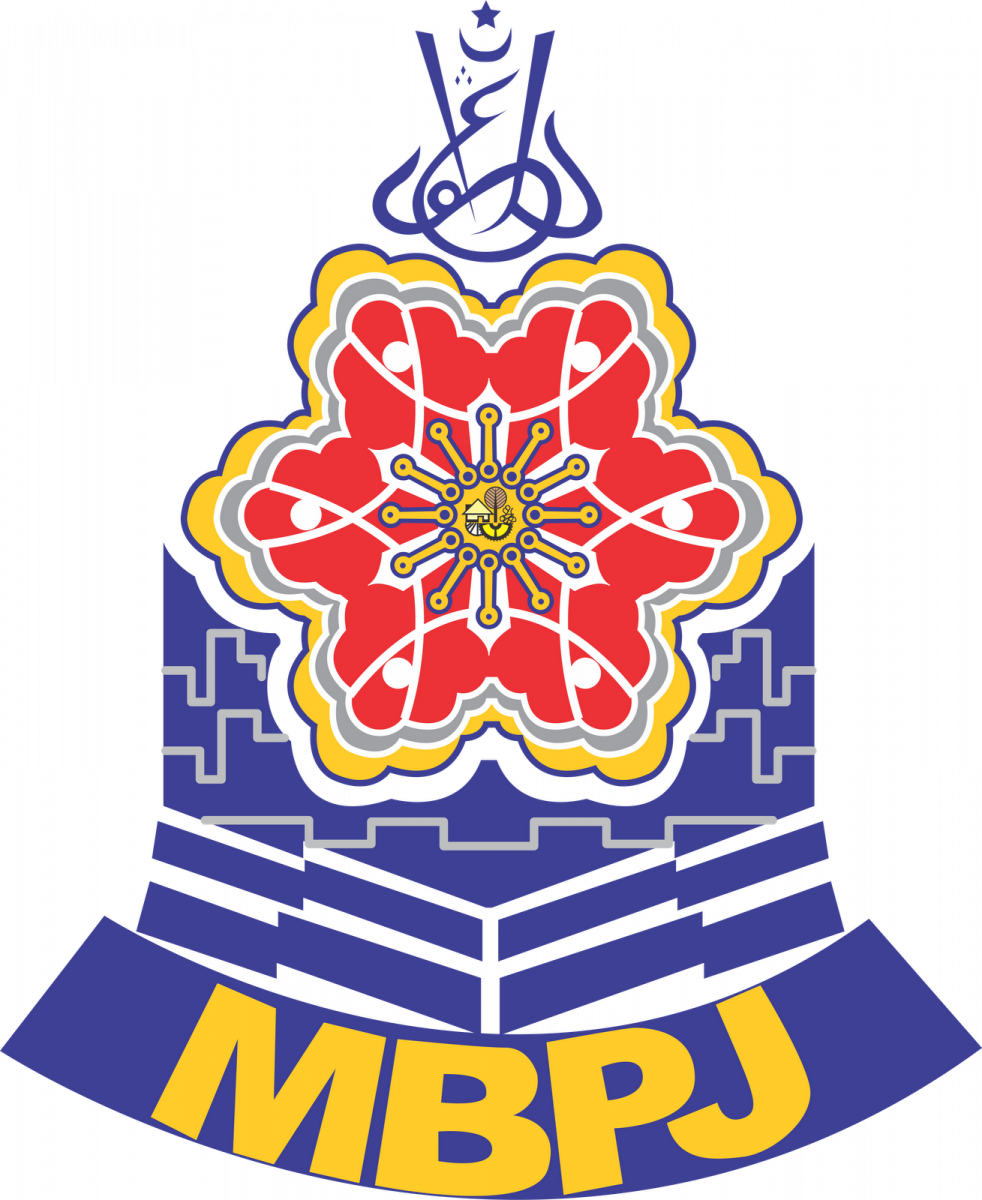 PETALING JAYA (April 6): About 10 years ago, residents of Taman Kanagapuram, Petaling Jaya started their battle to halt illegal commercialisation of residential lots in their area.
The Star reported that the residents first lodged complaints to Petaling Jaya City Council (MBPJ) when "businesses first started moving into the quiet neighbourhood in the early 2000s".
They said some businesses moved out but some stayed on "and the situation slid out of control as MBPJ did not take follow-up action".
"While we were battling to get rid of the existing commercial establishments, new businesses started moving in and the situation worsened," Taman Kanagapuram Residents Association (TKRA) chairman Dr B. Kishore told the daily.
He said "about 30%" of the neighbourhood comprise "people running their businesses on residential lots".
There are car workshops, used car centres, old folks' homes, homestays, event spaces, pet hotels, furniture shops and even "spiritual centres".
Former TKRA chairman S Selvaratnam told the English daily that "numerous complaints had been lodged since 2005 but instead of having the problem resolved, the number of businesses had multiplied over the years".
"Every proposal under Petaling Jaya Local Plan (RTPJ) 1 and 2 was in favour of the business community.
"MBPJ has not done anything to preserve Taman Kanagapuram as a fully residential area," Selvaratnam said.
It has been reported that Taman Kanagapuram residents complained about traffic congestion in the neighbourhood, rising crime and "low property prices compared to properties in neighbouring Section 1 and PJS1", but "their complaints have fallen on deaf ears".
"We have highlighted our plight to Petaling Jaya City Council (MBPJ), our MP, our assemblymen, the councillors and even the Mentri Besar's office.
"What could have been resolved easily with a stroke of pen, courage and will to serve the rakyat has not been done," said Kishore.
It was reported during the State Assembly last month, Bukit Gasing assemblyman Rajiv Rishyakaran called for stricter enforcement against "bungalows-turned-business premises in Taman Kanagapuram as they were a nuisance to the residents".
Selangor Local Government, Public Transport and New Village Development Committee chairman Ng Sze Han said the state authorities "would review the Taman Kanagapuram matter".
He revealed that "legal action had been taken against 22 premises between 2017 and 2018 relating to illegal operations, of which 18 premises were issued summonses and the rest were demolished", reported The Star.