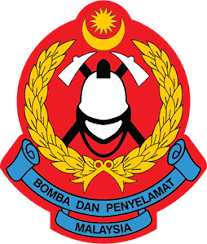 KUALA LUMPUR (April 7): The Housing and Local Government Ministry wants more fire stations to be set up all over the country to speed up response time during emergencies.
"In view of the coming Budget 2020 and 12th Malaysia Plan, we are planning to incorporate measures to build more fire stations," Minister Zuraida Kamaruddin told The Star today.
She explained that there are at the moment four classes of fire stations: Classes A, B, C and D "based on various criteria".
"I am proposing to create a new category, Class E. This category is for smaller scale fire stations to be set up on islands and remote areas including near longhouses in Sarawak," she told the daily.
The Class E stations will be smaller with less personnel, but will still be properly equipped to handle emergencies.
"These smaller stations will be supported by larger stations within the area which can be called for back up.But while waiting for the reinforcements, personnel from the Class E stations will be able to be deployed immediately to provide first responder action," Zuraida added.