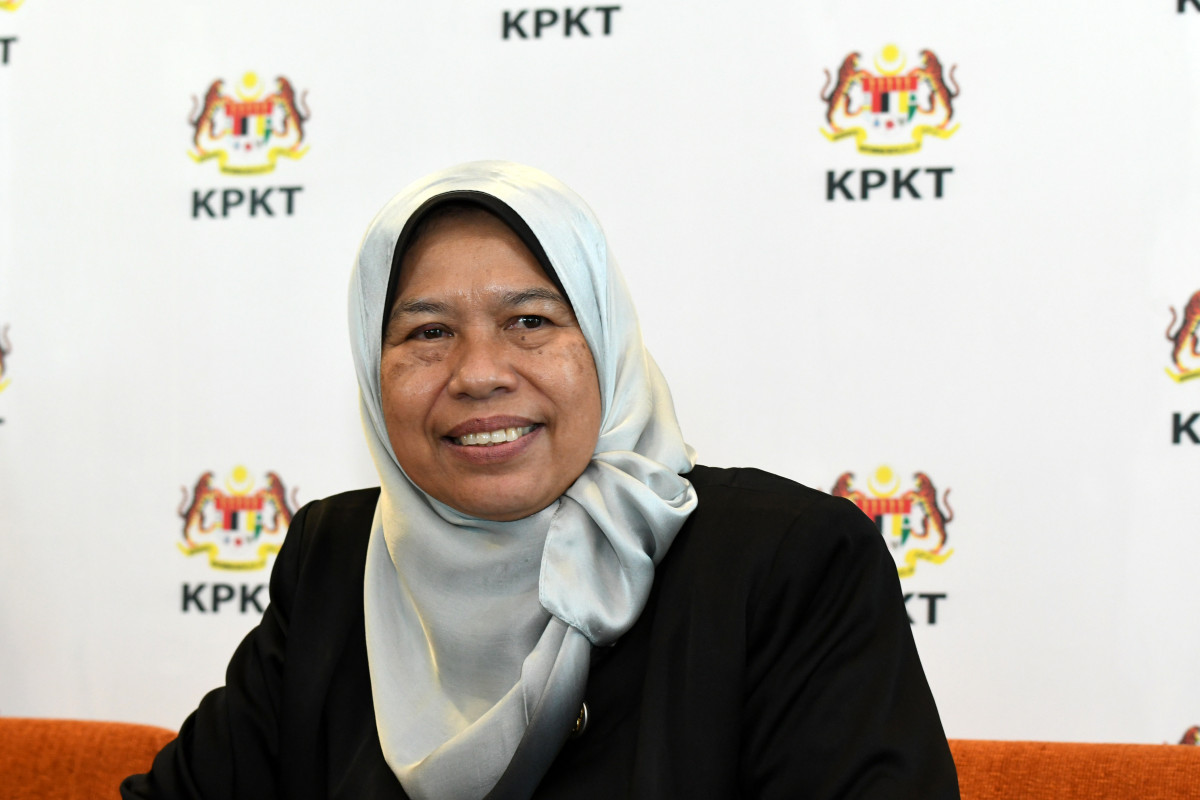 KUALA LUMPUR (April 14): Local elections in Malaysia are still a work in progress.
"The ministry is still working on it. In three years or by 2021, I will come up with a proposal to the Cabinet to recommend the best model, mechanism and implementation plan," Housing and Local Government Minister Zuraida Kamaruddin said in an interview with The Star.
"As minister, I need to have that vision to hold local council elections. It will reflect our maturity, full democracy and progressiveness. Otherwise, Malaysia will not be seen as advanced nation. But it is still subject to the Cabinet's decision," she added.
She said the time frame planned for local elections is made to allow the concept "to sink in for the both the Government and the people".
"We need to have programmes to educate people about the benefits of local council elections, and how as the rakyat, you can choose your mayor. At the moment, we are still at the workshop stage and holding awareness campaigns to educate the public.
"In three years, we will also be in a more stable financial position to do this. We need money to carry this out. That is why it will take three years," she explained to the daily.
Zuraida also encouraged "participation of women in leadership roles".
"I want women to make up 30% of the councillors. So in the next term, local governments should look into this."