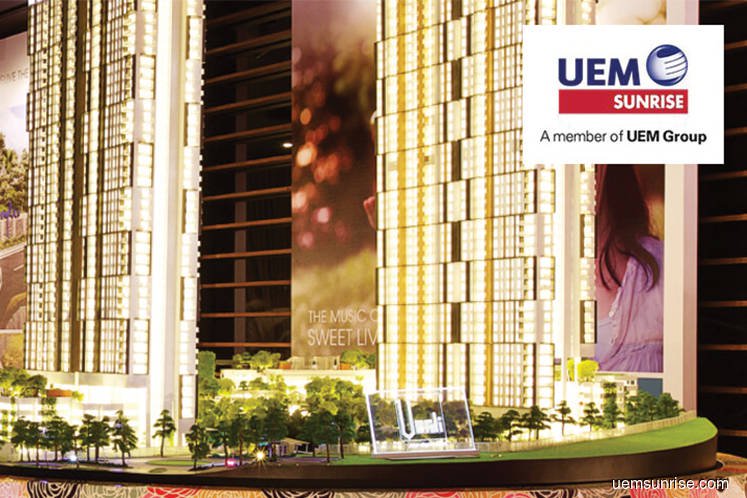 JOHOR BAHRU (April 19): Property developer UEM Sunrise Bhd is currently in talks with a potential local partner to jointly-develop a high-rise project on 12.43 hectares of land in Durban, South Africa.
Managing director and chief executive officer Anwar Syahrin Abdul Ajib said he would be going to South Africa this July to follow-up on the progress of the discussion and hoped both parties would seal their partnership by year-end.
"Durban is the biggest South African container and cargo port and one of the busiest ports in Africa... It is the major gateway for movements of goods into South Africa.
"All the retailers and cars manufacturers such as Lexus, Toyota, BMW are there, and our land is just next to Durban's port. When you have that kind of companies, it shows that the economic activities in that place are exciting," he told reporters.
He said this during the two-day media familiarisation visit to UEM Sunrise's Iskandar Puteri and its Singapore's property sales galleries from April 17.
Anwar Syahrin said the need for South African partners was due to their better understanding of the country's business ecosystem, networking and suppliers.
"For the beginning, we will go with two plots of development including for the apartment as well as retail and hotel, and if this goes well (the project well received), we expect the balance of the land will appreciate in value," he added.
However, he said the development of the property project would also depend on the economic climate which somehow has affected the market sentiments.
"Right now, people are a bit cautious due to the global uncertainties, for example, we can see the tough market conditions and weak prices of Australian properties.
"So, we have to be a bit cautious and do not want to be too aggressive about launching too many projects at the same time," he said.
Despite the less-than-rosy outlook in Australia, there are no defaults on the company's Melbourne apartment projects, Aurora and Conservatory, as it is on track to settle the units which have been handed over.
The Aurora is fully sold out while Conservatory has a take-up rate of 96% as at end of December 2018.
The Conservatory is UEM Sunrise's second project in Australia, the first being Aurora Melbourne Central.
He nevertheless said the weaker market conditions would also present an opportunity to UEM Sunrise, especially when related to good investment deals.
"Its good time to buy when people are desperate to sell... for our next strategy, we are planning to develop a reasonable residential with local Australian as the target market," he said.
Asked on whether UEM Sunrise plans to venture into other overseas markets, he nodded and said that the United Kingdom would be their long term target.