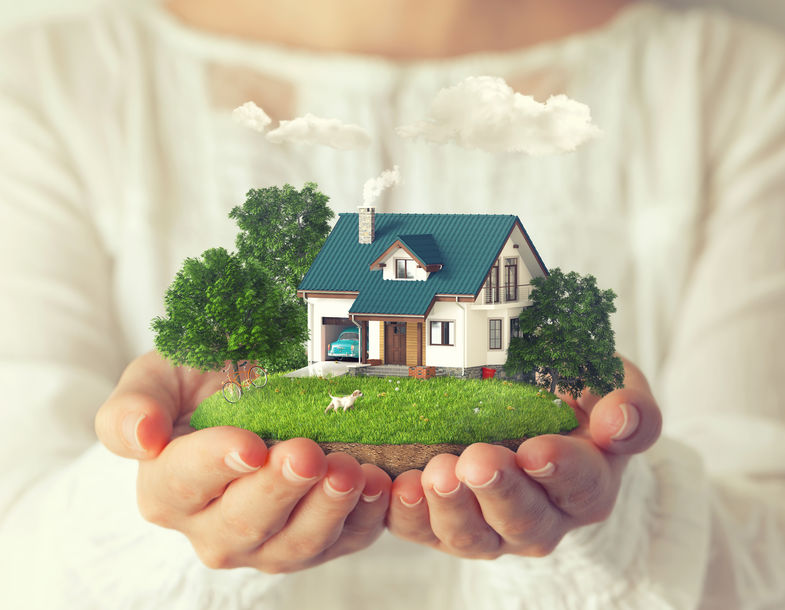 Hundreds of luxury homes were built by a Chinese tycoon, to be given as a gift to the residents of his hometown. But his gesture was met with greed and ingratitude, as the villagers squabble over ownership of the homes.
A local newspaper cited by the South China Morning Post, reported that in the village of Guanhu, Guangdong province, five years ago, Chen Sheng put up 200 million yuan (RM123 million ringgit) to construct 258 luxury villas on land provided by local authorities.
Chen Sheng is the founder and chairman of drinks company Tiandi No 1 Beverage Inc.
Each villa is about 280 square metres, has five bedrooms, two reception rooms, a garage and a small garden. Within the development are idyllic features like a stream with a bridge over it and amenities such as basketball and badminton courts, and even a stage for hosting traditional operas.
The homes have stood at the ready, since the end of last year, but they remain unoccupied. Villagers squabble over who should receive one or even two of the houses.
Chen was quoted as saying that he based the number required on a 2013 census, which said there were 190 households in the village, which results in an oversupply of 70 homes. But more and more people came forward to stake their claim to homes, with several villagers saying they needed more than one to accommodate their growing families.
Chen was disheartened at the reactions to his generous gesture.
"As soon as I went back to the village, everyone started making all kinds of demands," he said. "So I don't go back any more."
The report is cited as saying he has not been back to Guanhu for two years.
In an earlier report, Chen said he had plans to plant lychee orchards and a large pig farm close to the development,creating over 100 jobs for the community. He pledged that his meat processing company would buy the pigs, guaranteeing a market.
"Within four years, the villagers' average income will be 200,000 yuan a year, so they won't have to worry about houses or their children's education," he was quoted as saying.
According to the SCMP, the report said that the village committee will hold a meeting of all residents in a bid to find a way forward for the project.