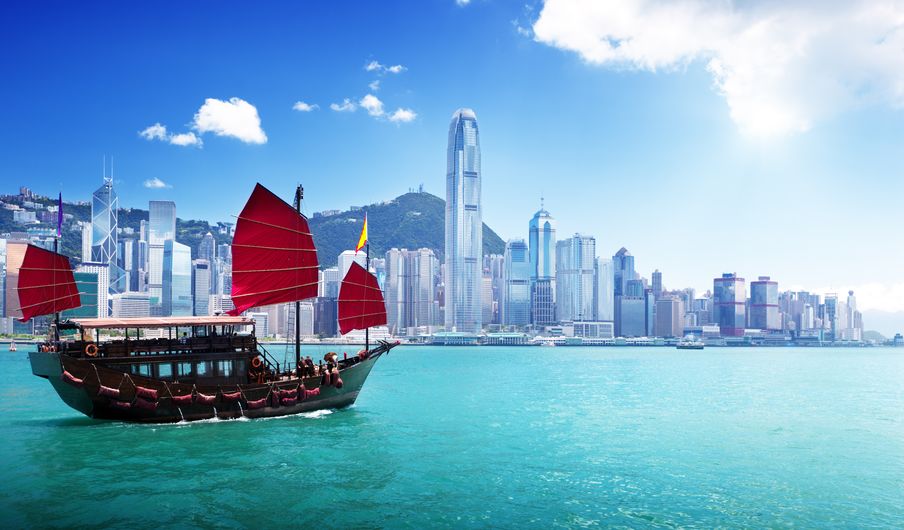 HONG KONG (April 24): The heir to the biggest real estate agency in Hong Kong does not own a house.
Bloomberg reports that in addition to this, he also will not inherit his father's stake in Centaline Group, which is estimated to be worth about US$400 million according to the Bloomberg Billionaires Index, as it was donated to charity more than a decade ago.
Alex Shih says: "I personally accept it."
The 30-year-old Shih said it had been his father's decision not to pass on the family fortune to his three children.
"He told us when we were very young and we didn't have a choice. He would say that it's better not to lead a life that's too comfortable in one go. You'll treasure more if you gain things step by step."
At the start of this year, Shih was named vice-chairman of Centaline which Bloomberg reports handles two out of every five property transactions in Hong Kong.
When his 70-year-old father Wing-Ching Shih retires, he expects to become chairman.
Hong Kong's downturn in the property market resulted in a difficult year for Centaline, when commission revenue rose a bare 1% to about HK$19 billion (RM10 billion) last year, and net income slumped 52% to HK$501 million.
Shih oversaw the introduction of virtual-reality house viewing in 2017, and more recently a blockchain platform to streamline sales and rental agreements. He looks forward to modernising the company further.
"The company is like a big ship," Shih said. "I am trying to provide new technology tools to make it move faster."
Shih says he earns only a regular salary, in contrast to the millions in transactions that take place through the company. His father donated the Centaline stake to a foundation that aims to alleviate poverty in rural China, from building infrastructure to supporting under-privileged children's education.
"My friends who are working in finance are making more money than I do," he was reported as saying.
When he first joined the family business, he worked as a real estate agent. "It was quite tough — staying outdoors to compete with other agents for limited customers, rain or shine."
He's currently still saving for his first house, and plans to buy a two-bedroom apartment in a middle-class neighborhood in West Kowloon, nothing like the multi-million dollar mansions his agency sells.
"The first home may not be the one you want the most. But at least you get on the property ladder and then you slowly climb up."