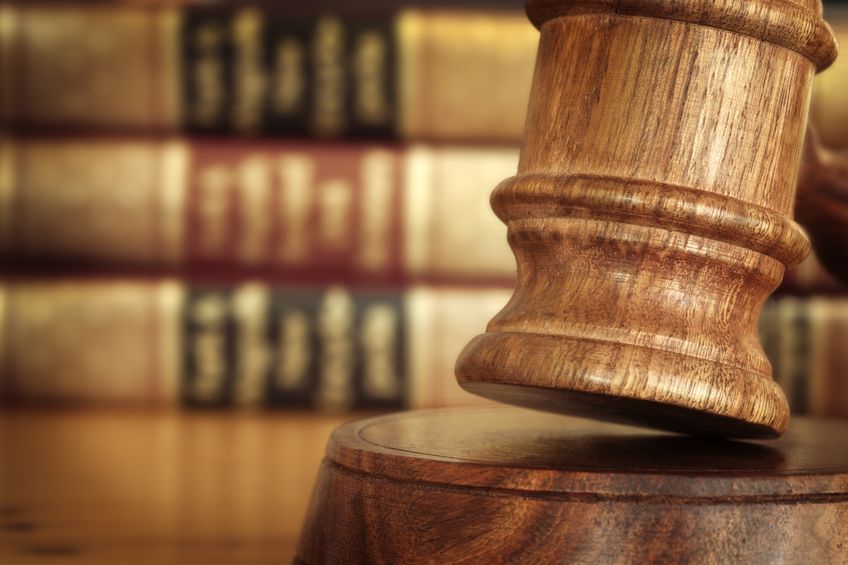 KUALA LUMPUR (April 24): A former lawyer pleaded not guilty at the Sessions Court here yesterday to a charge of criminal breach of trust amounting to RM338,000 which was the proceeds from the sale of a house belonging to his client three years ago.
Mohd Fairuz Mohd Dahlan, 38, claimed trial after the charge was read before Judge Hasbullah Adam.
According to the charge, Mohd Fairuz who was then a lawyer with Messrz Fairuz & Associates, was accused of criminal breach of trust by abusing the proceeds from sale of the house at Jalan Bunga Mawar, Taman Maju Jaya, Cheras, here which belonged to his client, Abdul Razak Ahmad, 60.
He was accused of committing the act at Saville Melawati Service Apartment, Desa Melawati, Wangsa Maju here on Nov 1 2016 under Section 409 of the Penal Code which provides for a maximum jail term of 20 years and caning and is liable to a fine upon conviction.
Earlier, deputy public prosecutor Siti Nur Hajar Hamzah offered bail at RM50,000 in one surety.
The accused who was represented by Shahrul Nizam Azwir sought for a minimum bail as his firm has closed down and he is depending on his income as a part-time Grab driver.
Shahrul Nizam said his client who is also the sole breadwinner of the family including a 30-year-old brother who has Down Syndrome.
The court allowed bail at RM30,000 in one surety and set May 27 for mention.