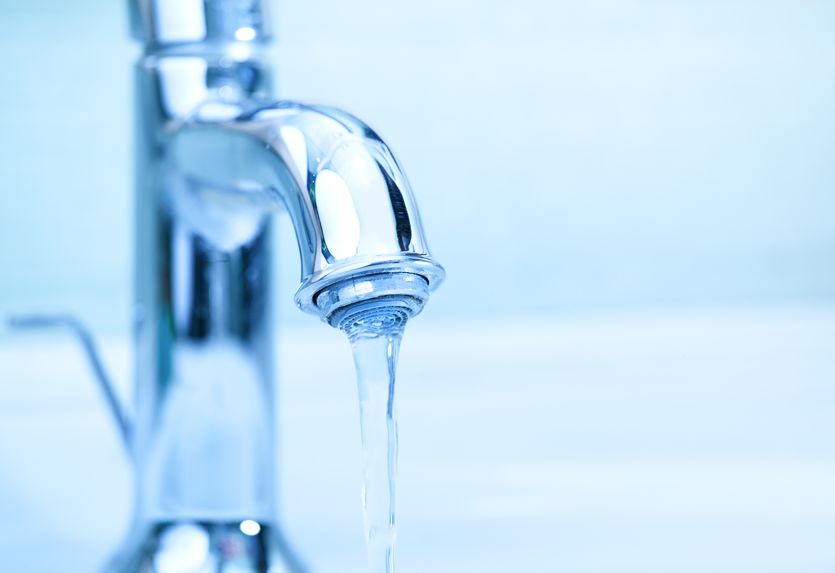 KUALA LUMPUR (April 25): Water supply in several affected areas in the Klang Valley is expected to be restored in stages from late today (April 25) with the maintenance works at the Sungai Selangor Water Treatment Plant Phase 2 (LRA SSP2) expected to be completed by 11 pm tonight.

Chairman of the National Water Services Commission (SPAN) Charles Santiago said the maintenance works began at 8 am yesterday and were completed within the time stipulated by Syarikat Bekalan Air Selangor Sdn Bhd (Syabas) and SPAN.

The re-operations of the LRA SSP2 is expected to take 24 hours, he said.

"Water supply will resume in stages from late today (25 April), depending on the location as scheduled by Syabas," he said in a statement here today.

He added that SPAN will continue to monitor the situation closely during the stop-work and re-operations period of the plant to ensure that water supply to consumers resumes based on the schedule issued previously.

The LRA SSP2 stop-work which began yesterday was expected to cause a disruption in water supply for up to 86 hours, depending on the location of the 4,143,465 affected consumers in 577 areas or 620,835 accounts.

The disruption involved Shah Alam, Klang, Kuala Lumpur, Petaling, Gombak, Kuala Langat and Kuala Selangor.