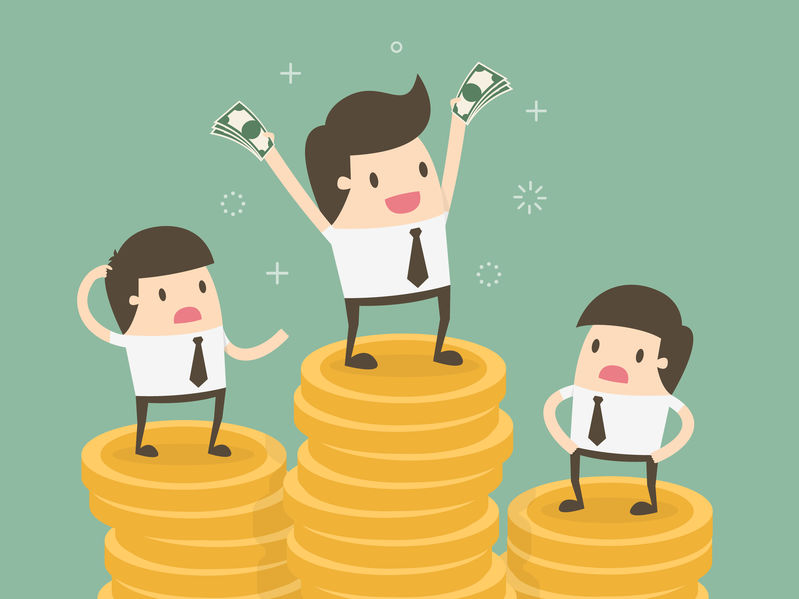 KUALA LUMPUR (May 7): Finance Minister Lim Guan Eng said corporate Malaysia should play its part in ensuring that employees in the country are paid decent wages and duly rewarded for their contributions, especially if the companies perform well.
He noted that compensation of employees in Malaysia, as a percentage of gross domestic product, was only 35.2% in 2017, compared to over 40% in countries such as Singapore and South Korea.
"It is obvious from the data that some companies have CEOs (chief executive officers) who are paid very high remuneration — 17 times more than the median CEO pay highlighted in this report — despite these companies having reasonably average market capitalisation.
"As the executive compensation environment continues to evolve and the benchmark best practices continue to change, board members as fiduciaries must steer the company towards a sustainable future by adopting sound ethical, and legal governance and financial management policies — this includes ensuring that pay is aligned with performance," he said.
Guan Eng was referring to data compiled by Securities Commission Malaysia (SC) in its inaugural Corporate Governance (CG) Monitor, which was launched here yesterday. His speech was read out by his political secretary Tony Pua.
"We should not limit ourselves to just looking at CEO remuneration. If Malaysian companies perform, the contributions of their employees should be duly rewarded.
"Corporate Malaysia needs to play its part to ensure that Malaysian workers earn decent wages with good work environment. In this context, we look forward to the SC following up on its analysis of CEO remuneration with a review of key pay ratios and wage levels of employees in listed companies in next year's CG Monitor," he added.
Yesterday, the SC in its CG Monitor highlighted that listed companies which are ranked high in terms of CEO remuneration may not necessarily be ranked high in terms of return on equity (ROE) and return on asset (ROA), and vice versa.
Across 13 sectors reviewed, the report showed median CEO remuneration ranging from RM1 million to RM7.98 million. The top three sectors with the highest median were telecommunications and media, followed by financial services, and utilities sector, while real estate investment trusts recorded the lowest median for CEO remuneration.
The top three companies with the highest paid CEOs were Genting Bhd and Genting Malaysia Bhd at RM168 million and RM80.61 million, followed by Sapura Energy Bhd at RM71.92 million.
Genting and Genting Malaysia have ROE of between 5.6% and 5.7% and ROA of 3.5% and 3.6%. Sapura Energy recorded negative ROE and ROA of -26.5% and -8.4%, respectively, according to the report.
Meanwhile, founding secretary-general of Asian CG Association Jamie Allen said during the panel session that the roles of chairman and CEO should be separated.
"It is one issue about skills and time, but it is also an issue of supervising yourself, if you're the chairman on the board and the CEO of the company. Most people [in general] are not very good at supervising themselves.
"We do think that, whether or not it is mandated, it certainly is best practice, sensible, and logical to have that separation," he said.
This article first appeared in The Edge Financial Daily, on May 7, 2019.