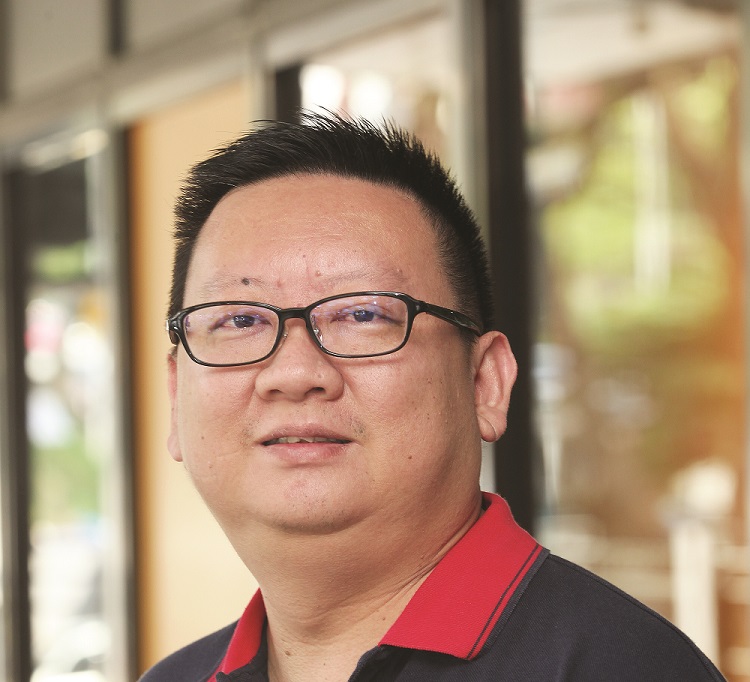 PETALING JAYA: The Malaysian Institute of Estate Agents (MIEA) in its recent AGM has decided, despite opposition from certain parties, that the profession needs an Estate Agents Board which is separate from the Board of Valuers, Appraisers, Estate Agents and Property Managers (BOVAEP).
MIEA's incoming president Lim Boon Ping said the institute is neither trying to challenge nor confront BOVAEP by proposing a separate board to regulate estate agency practices.
"Similar to land surveyors who broke away to form a new board previously, this is not a fight for independence, but rather an effort to [establish] a more dynamic, effective and efficient regulatory system for the future," Lim told EdgeProp.my.
The estate agency profession is currently regulated under the Valuers, Appraisers and Estate Agents Act 1981 (Act 242), by the BOVAEP which is under the purview of the Ministry of Finance.
Lim said MIEA hopes to see a separate Estate Agents Board formed and fully represented by those whose principal calling is in the real estate agency industry.
"Estate agency is a very dynamic industry. The industry has evolved so fast and many practitioners today are finding it very challenging to keep up with the changes and new practices, not to mention the regulations," he noted.
The BOVAEP currently regulates four disciplines, namely valuers, appraisers, estate agents and property managers. "This is not a common thing even in the rest of the world," Lim pointed out.
Separate board faces strong opposition
The motion of setting up an Estate Agents Board was first mooted in 2009 and was revisited by MIEA in 2017.
A committee consisting of senior members of MIEA was set up in 2017 to study and draw up an action plan, as well as make necessary recommendations for the formation of the Estate Agents Board.
The formation of the separate board is not likely to take place in the near term, said Lim, who admits that establishing a separate board will be "an uphill task", likely requiring years of effort.
Several obstacles lie ahead, among which is to get through the legal processes, as a new Act would be needed to govern the estate agencies separately.
On top of that, the idea of having a separate board has continued to be strongly opposed by several parties, including BOVAEP itself and valuers.
Lim stressed that the move is not meant to sideline anyone. "We're only hoping to have a more dynamic regulatory system. The Board [BOVAEP] doesn't have to feel threatened by this motion as it is being protected by an Act of Parliament, i.e. Act 242."
Focus on creating value for members
Having served on the board of MIEA for 15 years, Lim, who is also Kim Realthy's director of training and development, pledged to carry on with the legacies and plans set by the previous presidents.
While establishing the Estate Agents Board would be a long-term task, Lim adds that his main focus within his two-year tenure which begins July 2019 would be to create value for MIEA members.
Creating value, he added, could be done in two aspects, one is to create value among practitioners by ensuring that the public use the service provided only by registered estate agents and real estate negotiators, particularly members of MIEA. Secondly, he aims to provide better benefits for MIEA members, so that more would be willing to join the institute.
This story first appeared in the EdgeProp.my pullout on May 24, 2019. You can access back issues here.