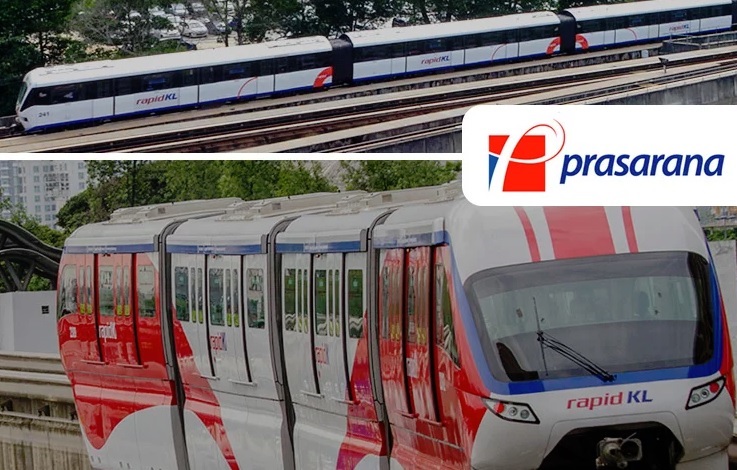 KUALA LUMPUR (May 29): Prasarana Malaysia Berhad is ready to work with corporate companies and small and medium enterprises (SMEs) to improve user convenience and comfort.
According to Prasarana group chief operating officer (Strategy and Transformation) Ang Yoke Kee, Prasarana is working with companies that can provide benefits and convenience in terms of food, essentials and telecommunications at bus stations and hubs to 1.2 million people every day.
"Prasarana has 115 LRT, MRT and Monorail stations which serve 1.2 million people daily. Companies can use the opportunity not only to provide services to them but also comfort," he said at the 'Buka Puasa untuk Hero' programme at Pasar Seni LRT station here, yesterday.
Kee also said that corporates and SME companies could also use this platform to expand their advertising services and strategies.
Kee also emphasised that the company also had the opportunity to name a station after the company for advertising strategy.
Kee also said the Prasarana has plans to increase commercial activities with Prasarana assets including real estate and digital transformation.
In the meantime, Prasarana along with well-known local companies Nasi Lemak Saleha Sdn Bhd and Food Panda Malaysia distributed 1,000 packets of Nasi Lemak Saleha to Pasar Seni LRT Station users.
Chief executive officer of Nasi Lemak Sdn Bhd, Saleha Abdullah said Pasar Seni LRT station was selected as the first venue, to be followed by Wangsa Maju, Maluri and Ampang station for the first phase.