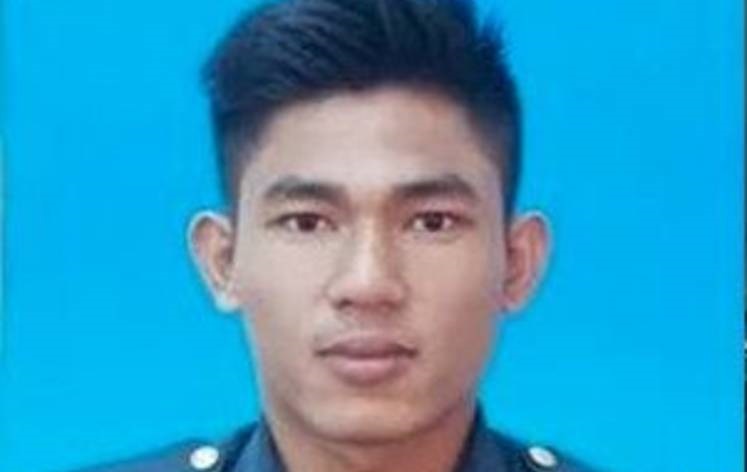 PUTRAJAYA (June 3): Housing and Local Government Minister Zuraida Kamaruddin will have the final decision on the appointment of a new lawyer to replace Syazlin Mansor to represent the ministry in the Muhammad Adib Mohd Kassim (pictured) inquest.
According to a Malaysiakini report, Zuraida has asked the Attorney-General's Chambers (AGC) to suggest senior DPPs after Syazlin withdrew herself from the inquest recently.
It was reported that Zuraida met with AG Tommy Thomas on Saturday over the issue.
"I have asked them to suggest two to three names, and let me pick who is to be appointed [to represent the Housing and Local Government Ministry and the Fire and Rescue Department].
"So the inquest will continue this June 26, there is still time.
"When I receive the names, I will look into it and make a decision," she said during a media conference here today.
She also added that "nothing changes" in the inquest even after Syazlin's departure "as the DPP that is going to be appointed will pick up from where she left off".
Zuraida also revealed that she appointed Syazlin "directly on my own and, throughout the inquest, no one raised any issues so I thought everything was okay", reported the Malay Mail.
She said she had not been advised that the AGC must be involved in such appointments.
"So, now we have to make things right," she added.