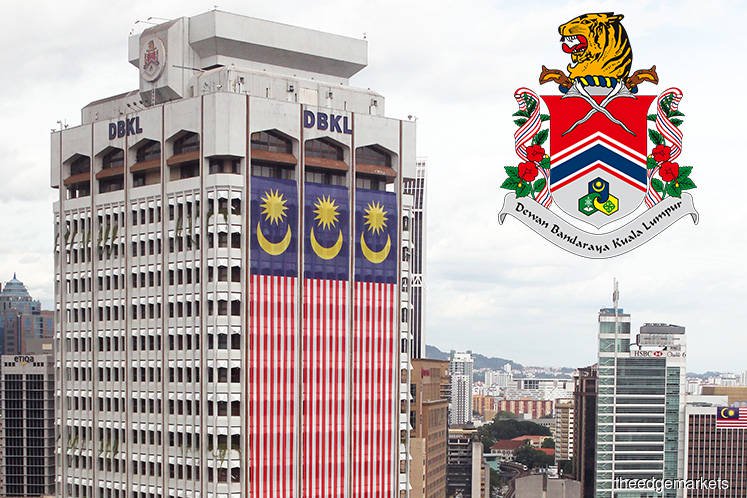 KUALA LUMPUR (June 7): City Hall (DBKL) wants to know what is causing cracks in several houses in Bandar Damai Perdana here, reported The Star today.
"About 13 residents living near the projects complained to me about the cracks but we are not sure if it is because of the blasting.
"We will look into remedial works and the cost involved once the investigation is concluded.
"Although the residents are living at the border of Selangor, the projects involved are situated in Kuala Lumpur," said Mayor Datuk Nor Hisham Ahmad Dahlan
Residents claim that blasting activities at two project sites nearby are causing the cracks. They are a housing development in Alam Damai and a tunnel construction for the Langat 2 water treatment plant project in Taman Desa Cheras, reported the daily.
Bandar Damai Perdana 2, Kuala Lumpur, Residents Association secretary Tina Khoo said more than 20 homeowners have complained about the cracks and noise pollution from the building sites.