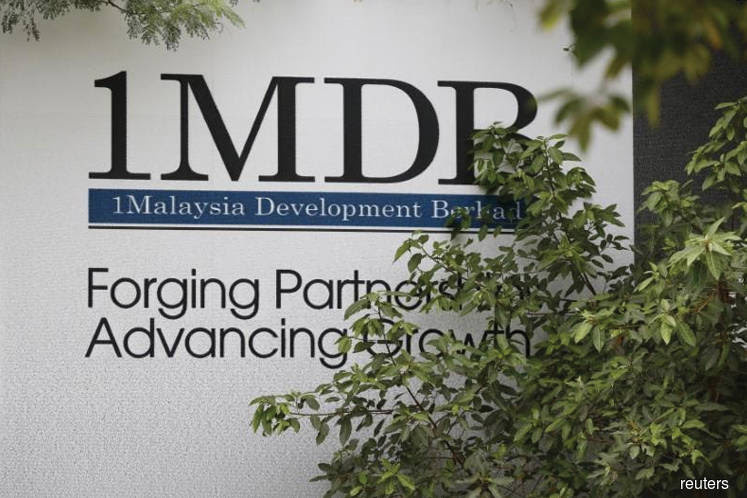 PUTRAJAYA (June 21): The government will form a joint task force to recover US$5 billion (RM20.75 billion) worth of 1MDB and SRC International linked assets from all over the world, the Malaysian Anti Corruption Commission (MACC) said today.
In a Malay Mail report, deputy chief commissioner in charge of operations Datuk Seri Azam Baki told the media here today that the task force will include MACC officers and staff from the National Financial Crimes Centre (NFCC).
Leading the force will be the Governance, Integrity and Anti-Corruption Centre (GIACC).
"I think the amount is nearly US$5 billion. It's in many countries and all are related to 1MDB and some are linked to SRC International," Azam confirmed.
He also added that "other agencies will be included in the task force later, including the Attorney General's Chambers and the police".
Earlier today, MACC's newly minted chief commissioner Latheefa Koya announced the filing of civil forfeiture suits to seize RM270 million disbursed from an AmBank account belonging to ex-PM Datuk Seri Najib Razak.
The suits were filed on 41 people, companies and entities, most of them linked to Umno.