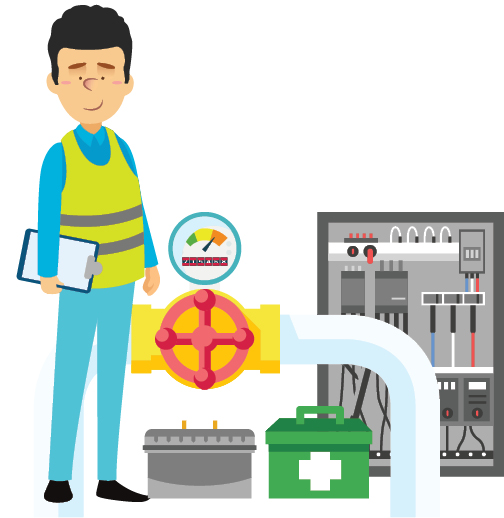 Q: What is a latent defect? Can claims be made against the developer after the defects liability period (DLP)?
In the context of a residential strata development, 'latent' (as opposed to 'patent') defects can manifest any time after the end of DLP. Common types of latent defects that appear soon after the DLP are water leakage, cracks, paint failure, debonding of tiles, etc. In the longer term, the types of latent defects may be concrete spalling, ground settlement and leaks from embedded and/or boxed-up utility pipes, etc.
Another category of latency is 'recurring' defects, in which the repairs were carried out by the developer's contractor during the DLP but they did not fix the root cause of the problem. Typical examples of recurring defects after the DLP are water seepages originally reported and repaired during the DLP in bathrooms, swimming pools and open garden areas.
The joint management body/management corporation (JMB/MC) must be cognisant of laws related to limitations, and seek legal advice.
Building owners can make claims against the developer after the DLP with proper supporting evidence and documentation. They may exercise warranty claims if such warranties are in their possession.
Owners of stratified properties are often faced with difficulties in identifying defects at common property areas within the DLP period soon after the JMB is formed. The JMB will also need to correctly identify technical-based defects for lifts, pumps, mechanical & electrical (M&E) installations and fire protection systems. Access into these M&E rooms is restricted and dangerous.
M&E systems are 'big-ticket' items which are costly to repair, and the JMB is advised to document and report common area defects within the DLP.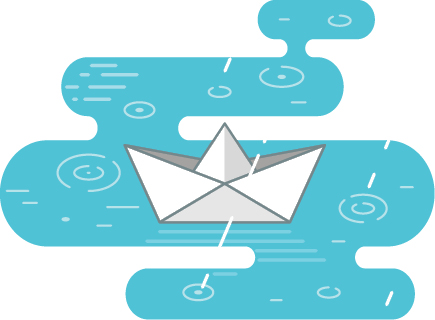 Q: Our building has a nice rooftop garden but every time it rains, pools of water will gather in certain places. What can the building manager do to rectify the problem?
Trapped rainwater on the roof top garden can be attributed to inadequate rainwater outlets or insufficient gradient and/or maintenance issues. The building manager should check for any obstruction in the rainwater outlets or within the downpipes.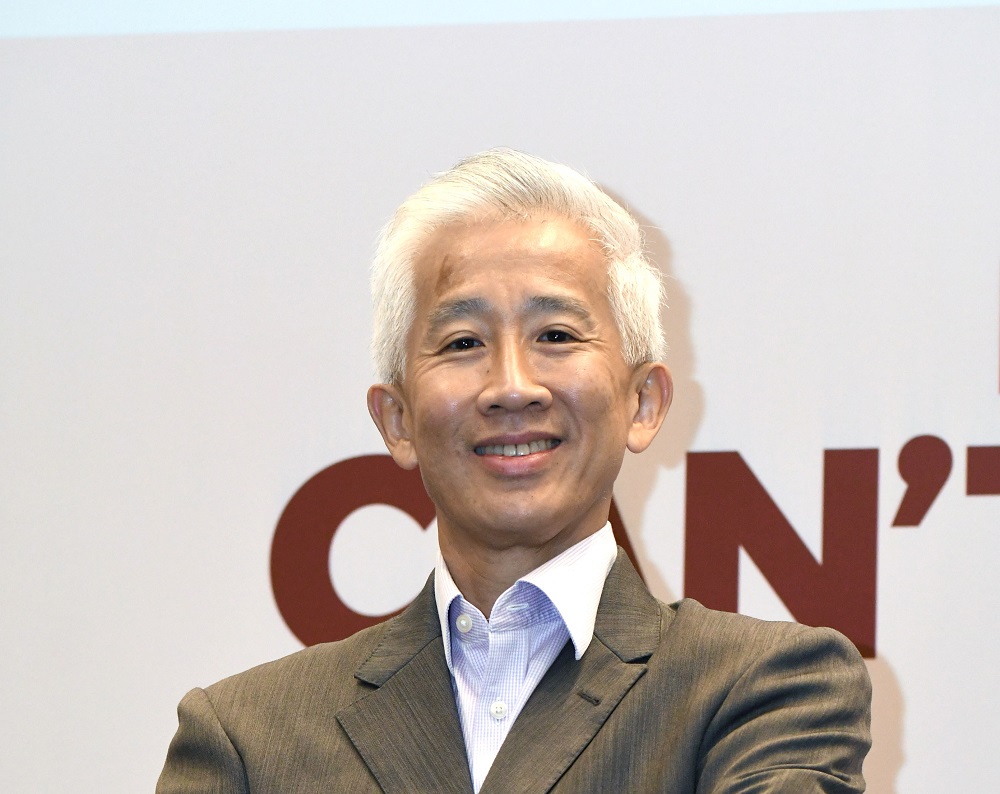 Anthony Lee is Architect Centre trainer and consultant; and EdgeProp Malaysia's Best Managed Property Awards 2019 judge and EdgeProp.my Symposium on Excellent Property Management 2019 speaker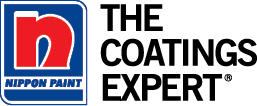 Go to https://professional.nipponpaint.com.my/hasslefreemaintenance for hassle-free maintenance
If you have any questions regarding property management, please [email protected] Questions will be answered at the discretion of the editor and the respective experts.
Disclaimer: The answers are only proposed solutions by the expert based on the limited information given in the questions.
This story first appeared in the EdgeProp.my pullout on June 28, 2019. You can access back issues here.