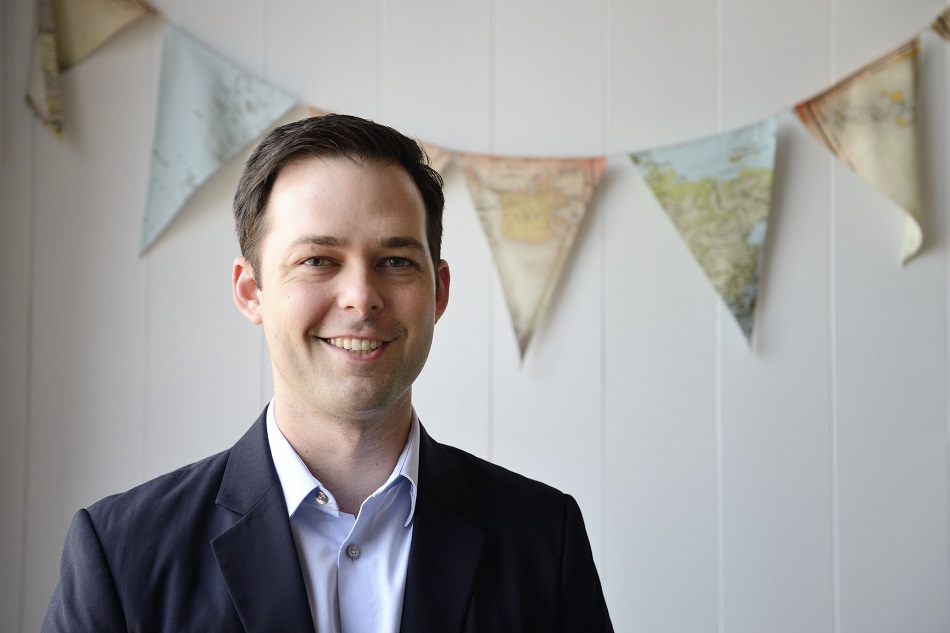 KUALA LUMPUR (July 2): Airbnb is looking to expand into the transportation business, said its Genaral Manager, Southeast Asia, Hong Kong & Taiwan Mike Orgill.
At a media briefing today, he added that the idea is still at a preliminary stage.
Orgill told reporters that in a travel experience, there are three major parts — how to get there, where to stay and what to do there. Airbnb has covered the 'where to stay', and is working on 'what do you do', referring to its Airbnb Adventures and Airbnb Experiences which it introduced recently.
"The final component that we have not figured out yet is the transportation needs. We hope to talk to various transportation carriers," he added.
On its business in Malaysia, Orgill says Airbnb hopes to see a taxation framework that covers all types of accommodation in the country.
"Tourism tax is something that should be applied across the board. Now it only applies to certain types of accommodation instead of allowing for a level playing field," he said.
The registration for the tourism tax he said, should be nationwide, online and simple to understand.
Airbnb has also released a potential regulatory and tax framework for short-term rentals in Malaysia.
According to Airbnb head of public policy for Southeast Asia Mich Goh, the proposed framework includes clear and consistent national approach, simple registration such as online and host-friendly registration system, fair and broad-based tourism tax as well as a new code of conduct.
According to the latest survey by Airbnb, its guests contributed around RM3 billion in estimated direct economic impact to local hosts and community in Malaysia in 2018.
The estimated direct economic impact is the sum of its homes' host earnings and estimated guest spending. Host earnings are based on internal Aribnb data, while estimated guest spending is based on close to 12,000 responses to a voluntary survey sent to a sample of guest accounts that had taken a trip to a certain country in 2018.
The company welcomed more than 3.25 million guests in Malaysia between July 1, 2018 to July 1, 2019. This represents a 73% y-o-y increase compared with the 99% leap recorded over the year ended July 1, 2018.
Malaysia continues to be Airbnb's fastest growing country in Southeast Asia with 53,000 listings.
Orgill also pointed out that senior hosts is a fast growing demographic in Malaysia. Hosts aged over 60 years old and above earned close to RM9 million in 2018. They collectively hosted 50,000 guests last year, an increase of 84% y-o-y.
"Airbnb provides seniors with important supplemental income and an opportunity to interact with new people from diverse countries and backgrounds," he added.