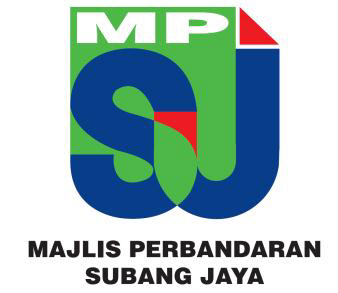 SERI KEMBANGAN (July 3): The Subang Jaya Municipal Council (MPSJ) has sealed as many as 14 premises in Taman Serdang Jaya, Seri Kembangan, for unapproved structural extensions.
The action was part of its effort in curbing illegal businesses, especially those run by foreigners, reported The Star yesterday.
"We are going to close these premises down because they have broken the law," said MPSJ deputy president Mohd Zulkurnain Che Ali during a raid with the Building and Enforcement Department.
In the operation carried out on Tuesday (July 2), it was found that many of these extensions have either "encroached into private or reserve land, and were haphazardly constructed with no safety precautions as well as illegally tapping into utilities such as electricity and water supply".
If the owners fail to remove the illegal constructions within 30 days, they will be demolished by the council.
Under Section 72 of the Street, Drainage and Building Act 197, failure to comply will, upon conviction, lead to a maximum fine of RM250 for each day the offence is continued after the expiration of the notice.
Mohd Zulkurnain said "many of these premises with illegal extensions were operating without licences and were run by foreigners".
"They (foreigners) have been staying here for a long time. We are acting on residents' complaints because their business activities were taking away economic opportunities from the locals," he explained, pointing out that the illegal trades also escape paying taxes or licensing fees.
Hygienic control is also a concern, as there is no means of ensuring the illegal operators have received typhoid shots or if clean standards are observed in the food preparation.
"Or, if a single storey shoplot has built an extra floor, this will mean extra occupants and with it, the generation of rubbish which the council has to absorb in terms of cleaning and collection," highlighted Mohd Zulkurnain.
MPSJ councillor Mohan Singh, who also participated in the operation, added that "the illegal extensions were interfering with the original structure of the existing buildings as well as the area's drainage systems".
"We have received complaints that some of them have closed up the drains making it impossible to clean. This caused floods to happen," he said.
The affected traders were advised by Mohan to send in their applications to the council, if they want to continue their businesses.
"There are procedures to follow. Businesses which want to be legalised must comply with them," he stressed.